Choul Chnam Thmey / Songkran Promotion – 20% off all web hosting plans with our coupon NEW2019
Posted by HostAsean Editor on 01 04 2019. in Promos & Coupons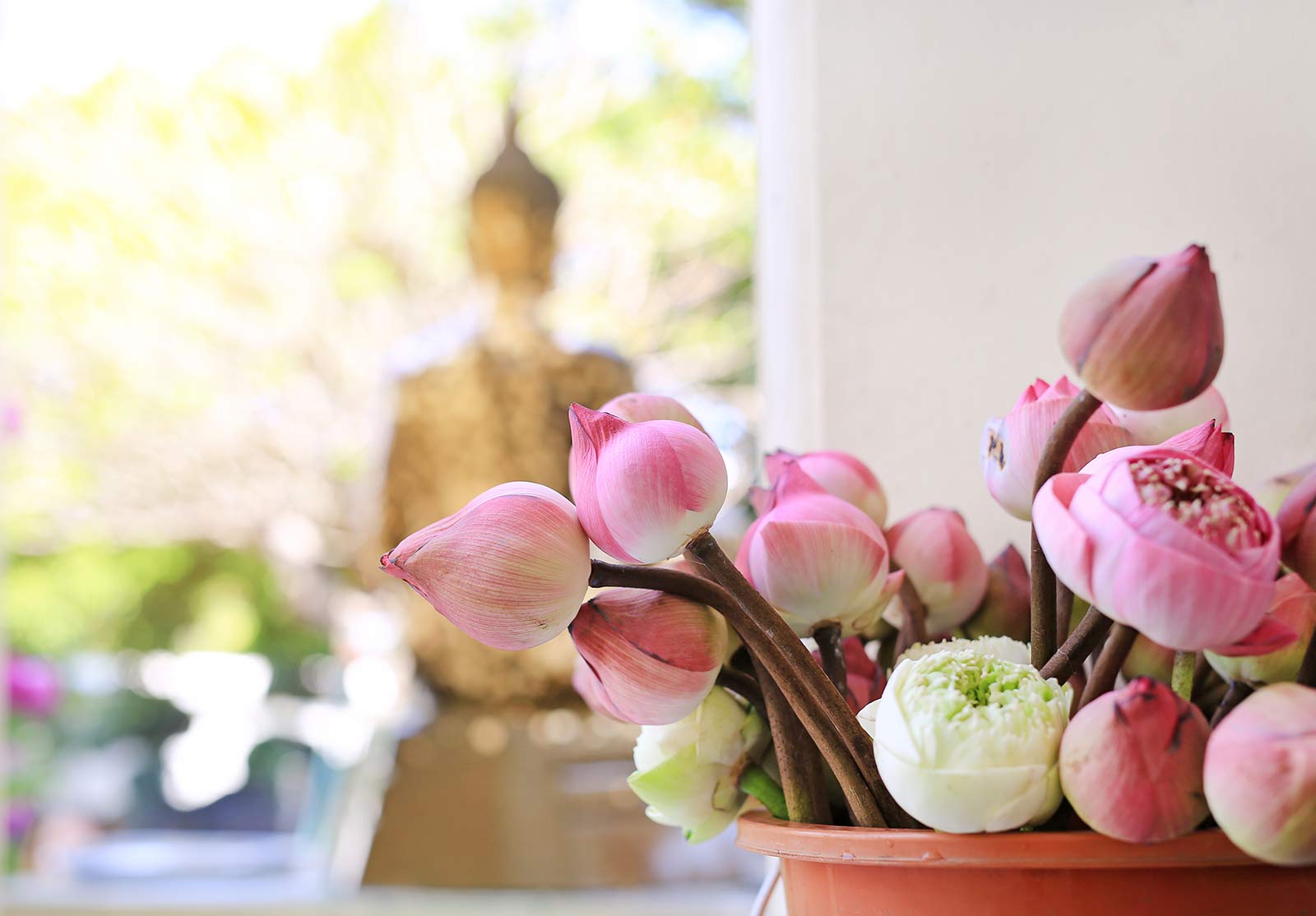 It's April, the month where Cambodia, Thailand, Laos and Myanmar all celebrate the Buddhist new year on the 13th-15th. Cambodia sees people flocking to towns and villages throughout the provinces which come alive with celebrations. Thailand's Songkran festival is marked by water throwing festivities in the streets, a welcome relief from the recent heat. Myanmar and Laos also mark their new year on the same dates with cultural celebrations centred around Buddhist pagodas. For us, it means it's time for a web hosting promotion.
While everyone is out celebrating, it could be the perfect time to switch your web hosting to us. Web traffic and business activity throughout these countries drops at this time of year, and with so many people off work there will be minimal disruption to your day to day business while we migrate your website and email.
We also have a great web hosting promotion to celebrate the holidays.
To take advantage of this promotion just enter the coupon code NEW2019 when you place your order to get a one-time 20% off your web hosting service.
Here is a price comparison using our two most popular web hosting packages:
Annual price for our Pro Hosting plan: US$165
After 20% discount: US$132 – Save US$33!
Annual price for our Business Hosting plan: US$275
After 20% discount: US$220 – Save US$55!
Or if you don't want to commit for a year, just use the hosting coupon to get a discount on your first month.
Special web hosting offer terms and conditions:
Discount applies to the first payment of the selected term (if you choose a monthly term it will be 20% off the first month, if you choose an annual term it will be 20% off the whole year!). Recurring payments from the 2nd term onwards will be normal price.
Valid for new services only.
Valid for everyone, both new and existing customers.
Applies to all of our hosting plans including shared hosting, reseller, multi-domain, and managed hosting packages.
Valid until 30th April 2019.
Not valid in conjunction with any other promotion.
---
Sign up any time in April using the coupon code to take advantage of this promotion. It's a great time to migrate or start your website.
Any questions about using the hosting coupon code, or anything else – just contact us at sales@nullhostasean.com.