Using stats and analytics on your website
Posted by HostAsean Editor on 01 09 2015. in SEO & Marketing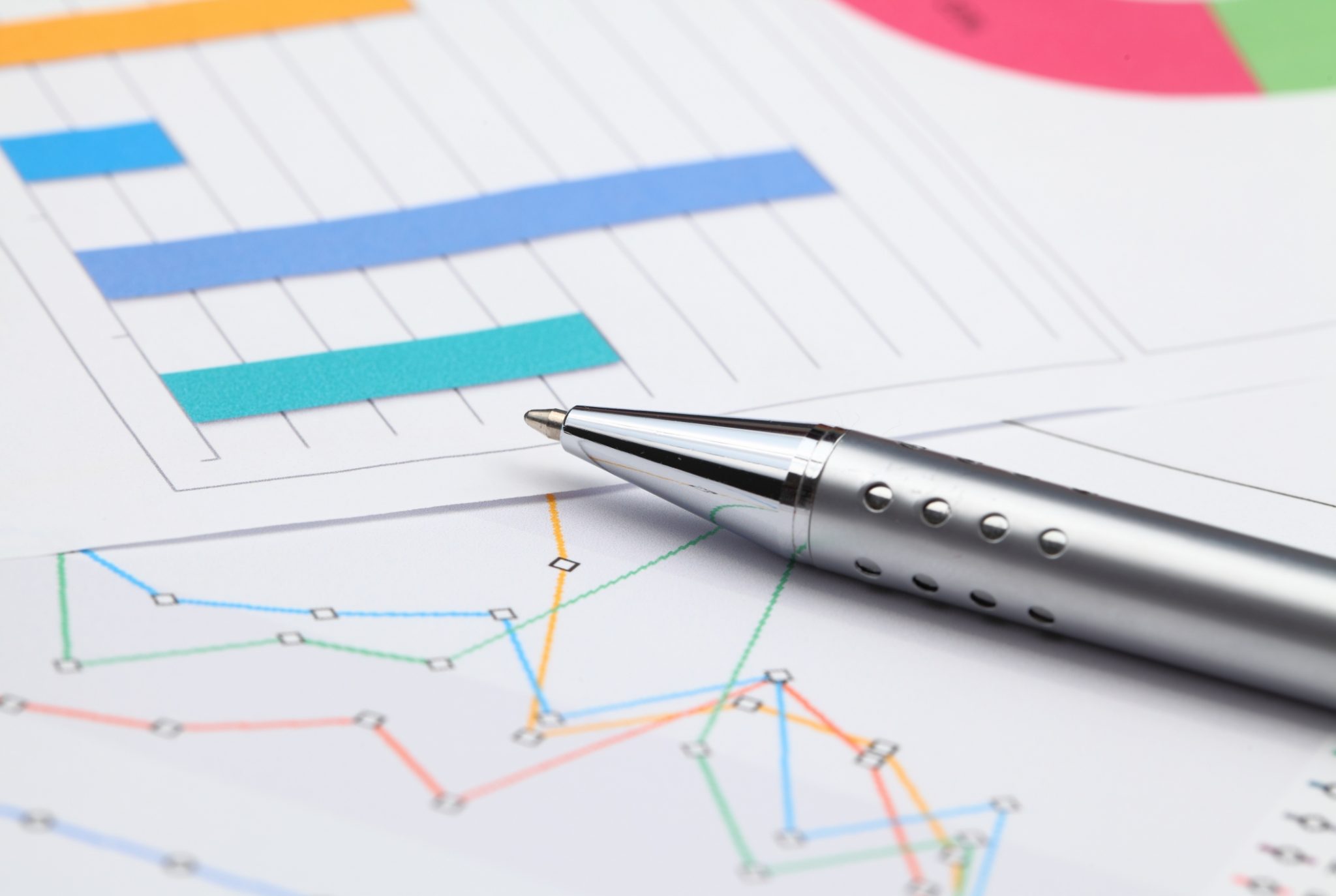 You can do a search and find a wide variety of different statistics and analytics tools, but generally the best choices for most websites are Google Analytics and Google Search Console.
These tools enable you to monitor your website traffic sources and activity, and check your index status on the Google search engine result pages. You can use the analytics and visitor tracking to measure your website traffic and see where you can improve through SEO & marketing activities.
To get started just sign up with your Google account and then you'll need to add a code snippet to authorise your website. You will need to copy and paste the code into the template part of your website, or add it in a plugin. You will be told where to place the code exactly when you copy it from the website you have chosen.
Seeing who is using your website is very useful and can help you build and grow your site depending on who is reading it. Making your website useful to customers will ensure longevity. It will mean that your website is still being run and maintained in years to come. Don't let your website fall into the past, you need to keep it updated with current content that will entice readers. You can always hire copywriters at a range of prices to provide you with current, relevant content that will keep people reading and visiting your website. Copywriters are a great solution for anyone who is too busy running their business to write content but still wants to have an online presence and keep up with the modern digital age.
How to read and use stats and analytics
Trends and statistics are now easier to install and use than ever before. You can change and adapt your content depending on what article and blog posts are being read by your customers. Altering your website to suit readers will make your website popular and lots of people will visit it. Driving traffic to your site in this way will help greatly with increasing your online presence.
Reading your stats and statistics is crucial to ascertain what your users want to read. Look at the keywords that search engines use to link to your site. Are they the keywords you expected? Sometimes it's a great surprise what people are reading on your website. Knowing exactly what words are linked to your business and website is a great way to adapt your business to suit your customer. This can lead to increased sales as well as opening up new markets. You may find a whole range of new marketing opportunities just by looking at your statistics.
---
All our hosting packages come with Awstats and other logging software built into cPanel. We also recommend Google Analytics for more in-depth reporting.