Theme Your Photo Stock – Look a Million Dollars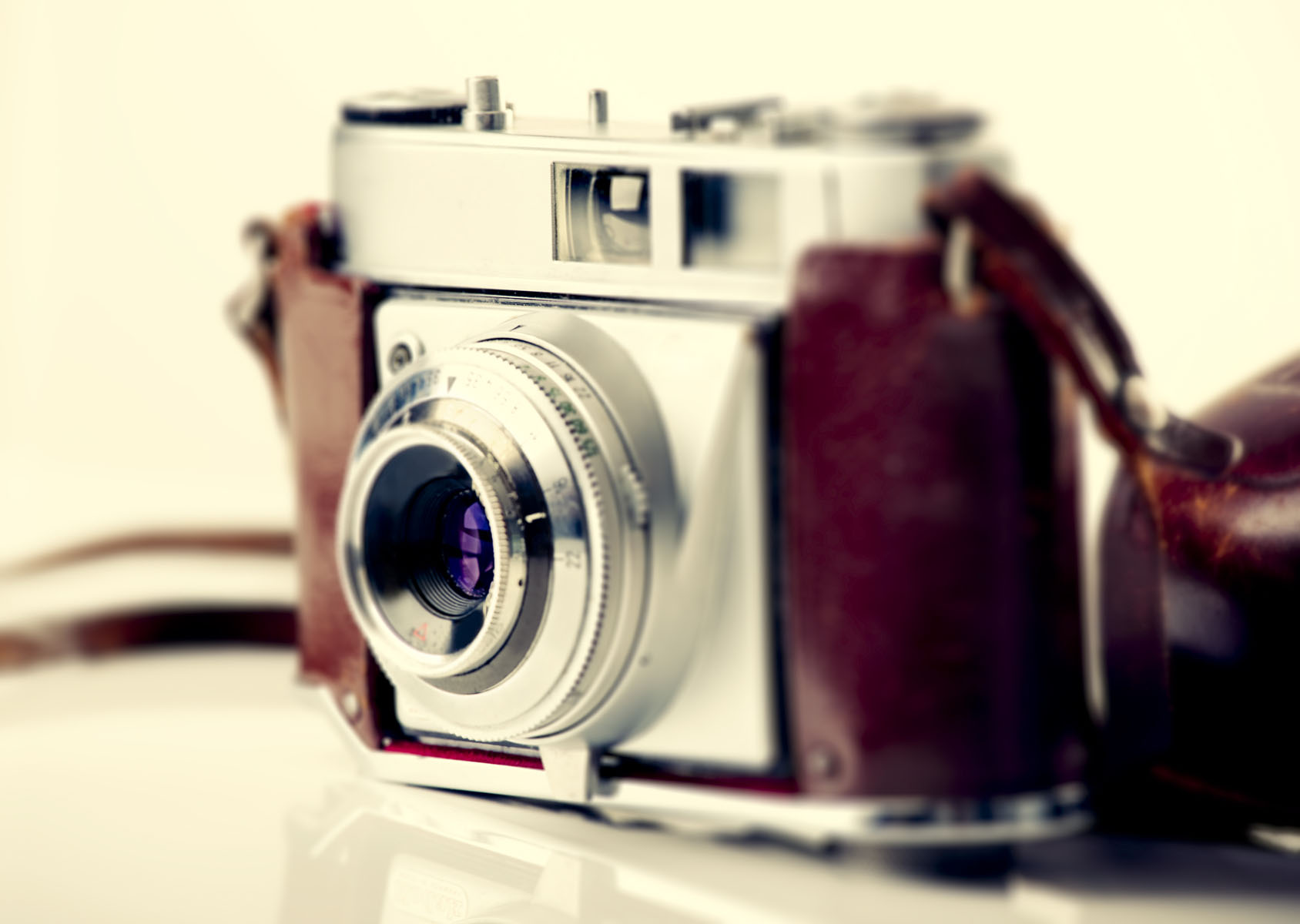 Here is a designer's tip, give your stock photos a theme and download a range of 10 similar images from your photo stock websites. that work together in a set. Close up and selective focus shots with simple subjects and are best for website sliders, headers and backgrounds where text is often layered on top. and they don't even have to be relevant to your industry. Themes like city life and street scenes from wherever your market is based work well. For a few theme ideas try using nature – plants and landscapes, holidays – sun sea and sand, or anything – fruit, food, interiors, decorative elements, patterns, etc.
Not sure about a theme? Grab some abstract stock, it could be blurry lights, interesting abstract photos of modern cities – such as looking up at skyscrapers and focusing on structural details in a funky way often works well for a general business or consulting website. Go for a generic idea like lights, bokeh, or motion, and continue the theme throughout your selection. The stock photo picks for a theme based on "Light" using an abstract feel could include blurred bokeh backgrounds and motion blurred traffic and city shots.
Try textures.. what fits your industry sector? You can use concrete, wood, fabric, wool, sand, soil, grass, bricks, stone, metal, carbon fibre… then combine them together with some bright block colours for a stunning and professional looking visual effect.
For example, a draft for a website design I was building used the word "idol" in the name, I picked out some abstract images of idols of worship.
Choosing the Awesome Images
Try to evoke a feeling rather than picking literal photos, go for close ups and photos that don't give themselves away easily. Be clever. Associate your idea with an objects, textures, foods, locations, etc. Here is a post we did with some tips for finding stock images for your website.
Give Yourself Some Guidelines
You need to create consistency in your imagery, and make up your own rules and guidelines that you apply to selecting images – the same goes for written content and your voice and messages. This is what creative professionals do, they create rules and guidelines that define your brand – mostly for themselves to follow, but this also protects the brand and makes it scalable over a larger enterprise so everyone can follow the same rules. Of course you don't have to document everything like a branding agency would, you can keep everything in your head, as scribbled notes, as example images saved from Google image search, or anything that works for you.