Quick Ways to Improve Your SEO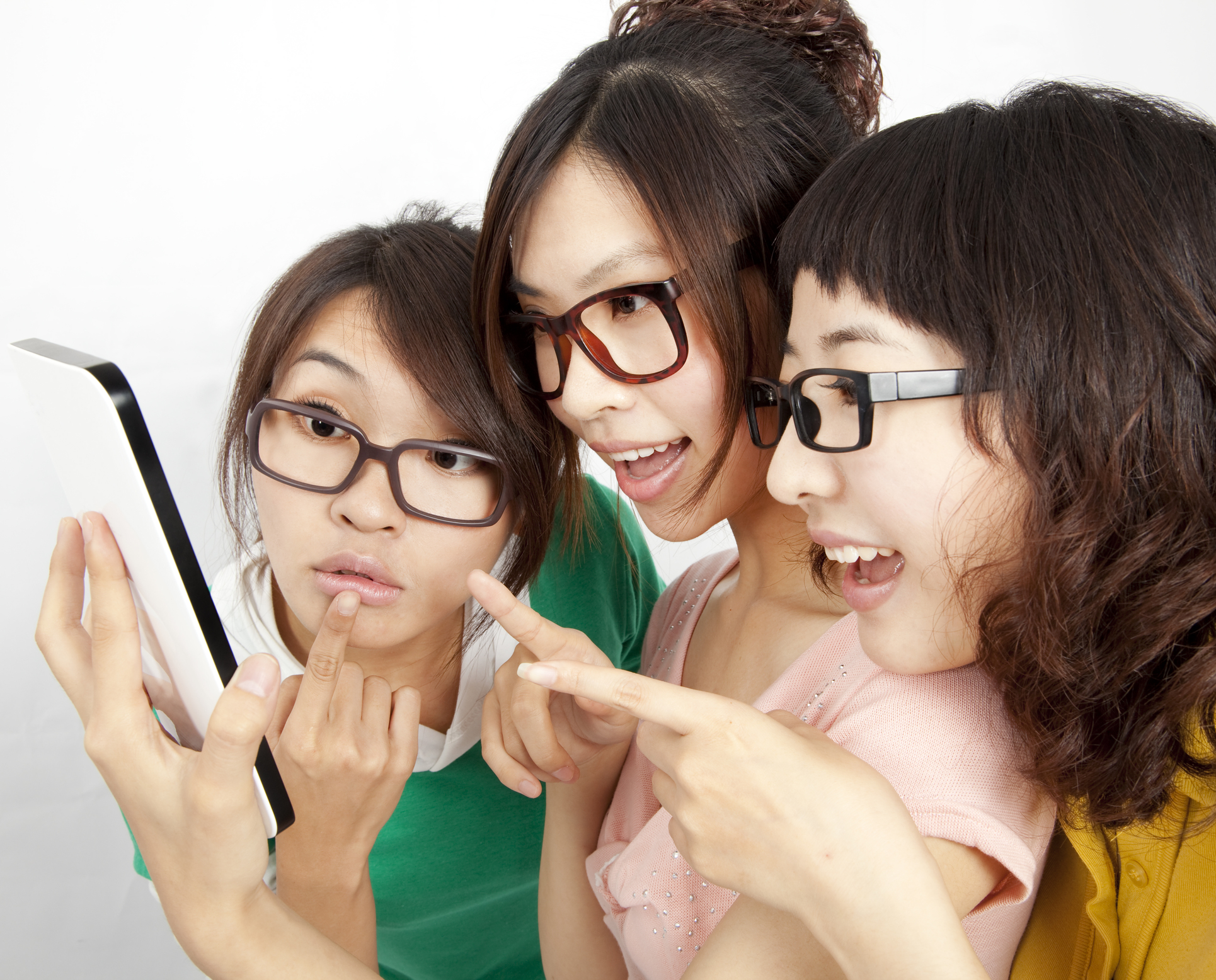 How to improve your SEO? Search engine optimisation can be a lengthy process, but here are three quick tips that you can do yourself.
Update your website often.
Add new pages, images and text to your website on a regular basis so search engines know that your website is being looked after and maintained well. If people like your content then search robots will too. The easiest way to add new content regularly is to write blog posts about your business or industry. Make it interesting and useful so that both humans and search engines will love your new content.
Use unique and original content.
Using original content that either you or a copywriter has produced is a crucial step in getting a good ranking on a search engine. Search engines are all about the latest content as they pride themselves on having their fingers on the pulse. They will severely penalise you if you just copy and paste content from elsewhere, even if you have permission to use it. Every page on your website should also use a unique title and meta description for best results.
Use keywords effectively.
Using keywords effectively can be difficult to start with, but is a good way to get your website more visible online. These are just as much used on website as they are in social media. Learning the best high traffic keywords to use is very useful for marketing your business. Every industry has certain terms that attract more searches, one way is to just do a quick search in Google then scroll down to the "related searches" at the bottom of the results. With this you can see what people have been looking for that is related to your term. Then pick the ones that would be best for you and your business.
Check your redirects.
If you use a SSL certificate on your website then you will have both "http" and "https" versions of your website. You also need to choose if you use "www" in your website URLs or not. All together these can create 4 different versions of your website that should be redirected with a 301 redirect back to one single URL. So if you want "https://www.yourdomain.com" as your main URLs then make sure to redirect the other three. Be careful to double check that you are using a 301 "permanent" redirect and not a 302 "temporary" redirect since the search engines recommend using a 301.
---
These quick SEO tips barely scratch the surface of all the things you can do to improve the SEO & marketing for your website. Contact our sales team if you want to improve your SEO further.