B2B Cambodia: Look Out For Our Advert
Posted by HostAsean Editor on 05 02 2016. in HostAsean News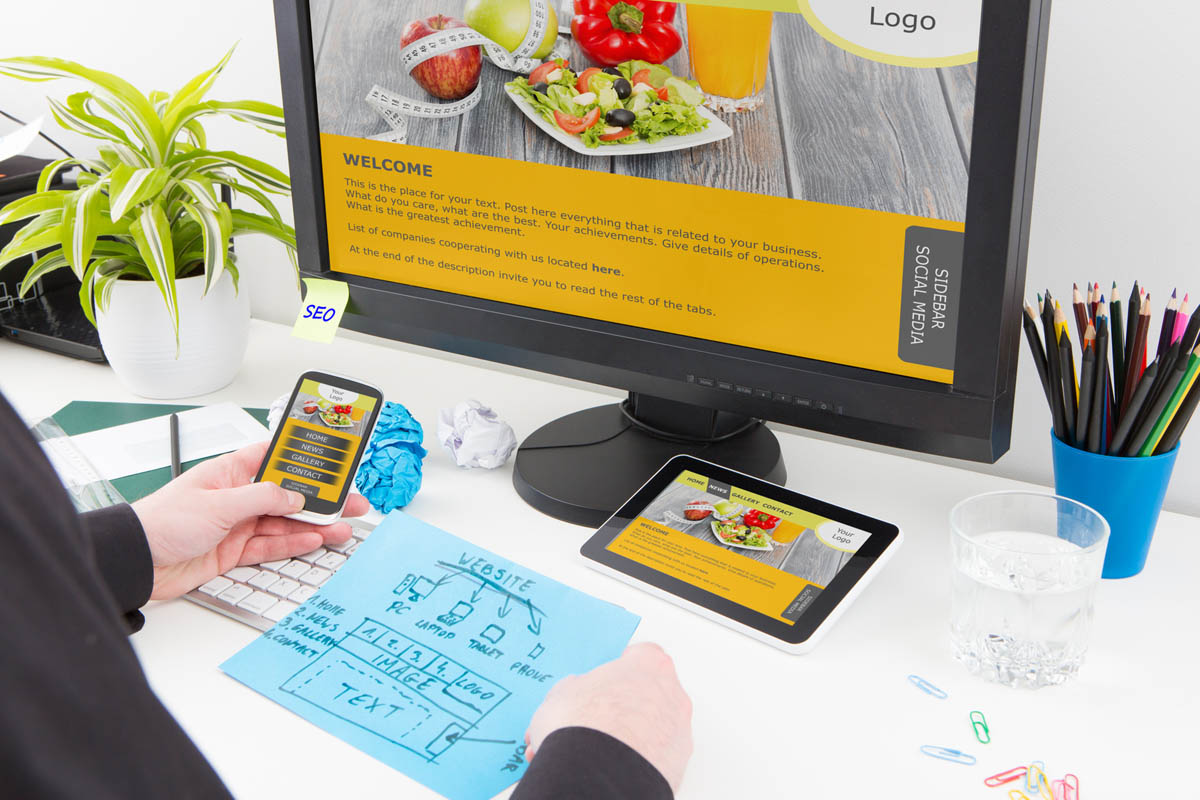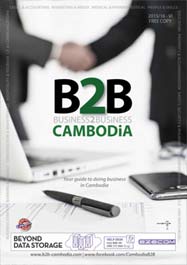 Last month we placed an advertisement in the new issue of B2B Cambodia magazine, a comprehensive print and online guide to doing business in Cambodia.
The magazine is updated regularly with news, articles and special features. It provides an invaluable resource for the Cambodian business community, both for new arrivals and experienced entrepreneurs in Cambodia.
You can learn more about B2B Cambodia by visiting their website at www.b2b-cambodia.com, or look out for the printed guide at selected outlets around Cambodia or contact them directly with any questions.
B2B Cambodia magazine is published by Master Media (Cambodia) Co., Ltd. who also publish a number of other guides and magazines aimed at the Cambodia tourism and hospitality industry.
Interested in print and online advertising? Read our blog about ways to advertise your business website both online and offline.
---
---