Industry Specific WordPress Themes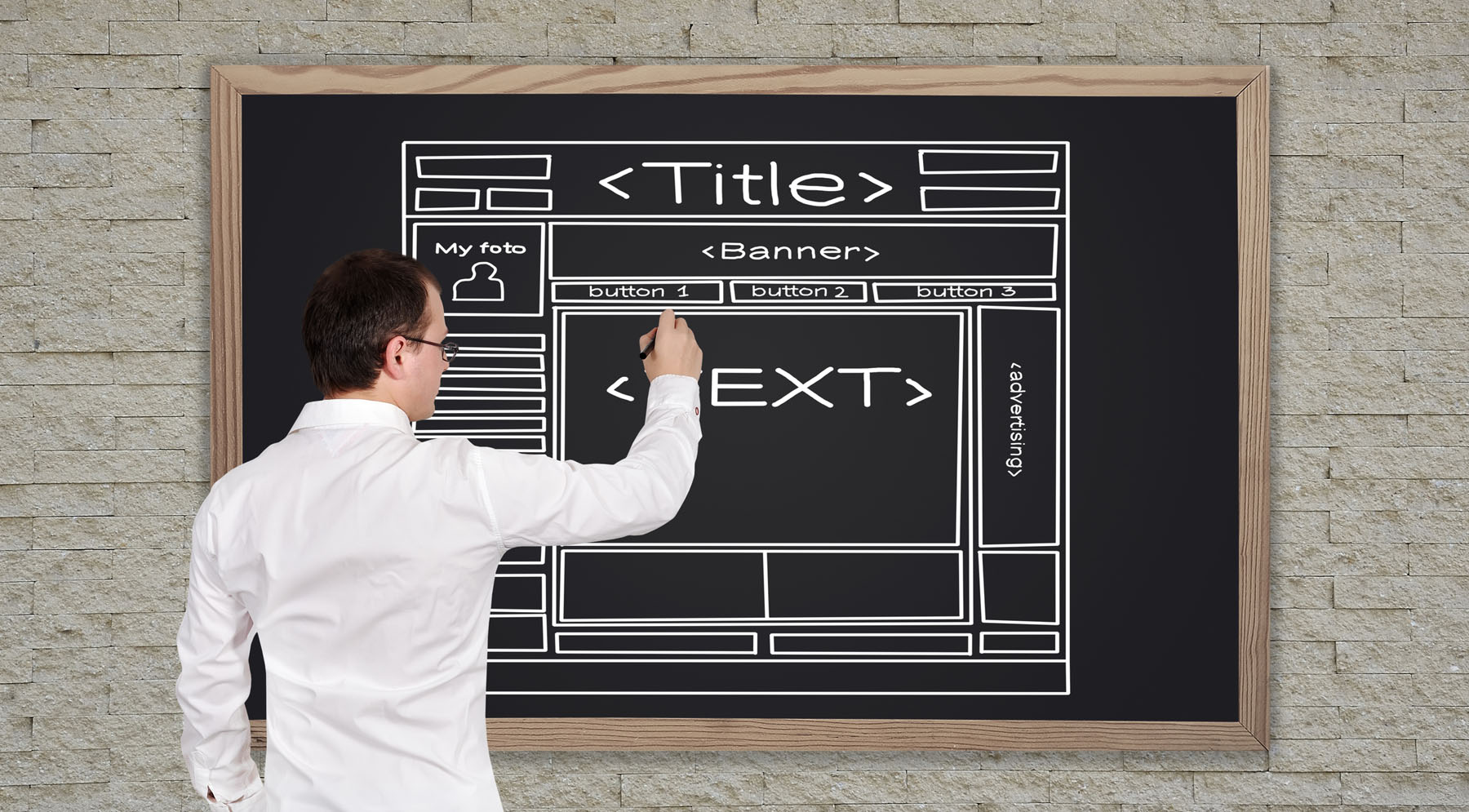 You can find a ton of industry-specific WordPress themes, often something that fits your industry perfectly, especially for hotels, bars, restaurants, but even for example the education sector has a selection of very thoroughly developed themes incorporating advanced features.
This section covers picking a premium theme to build a fairly simple but attractive business website and covers industry-specific functionality.
Depending on your industry, you can get very lucky with ready-made premium WordPress themes that are perfect right out of the box. Many offer functionality you hadn't previously thought of, such as an events, promotions, and reservations management systems built into an otherwise quite simple restaurant/cafe theme. Even if you don't use these features, you can easily just hide the page or remove it from the menu and reactivate them later if your needs or resources to spend on the website expand.
Food & Beverage Industry WordPress Themes
I mention the Food & Beverage industry, and there are thousands of themes for different types of restaurant and bar outlets, plus caterers and other related businesses. This area is quite rich in themes – restaurants, bars, clubs and coffee shops enjoy a number of dedicated themes suited to each sector of the industry and genres within each sector such as italian restaurants, steakhouses, wine bars, Irish pubs, etc. With great functionality with real-life uses such as table reservations, events, regular and one off promotions, even multiple locations and outlets all built into the theme that can be utilised through shortcodes and page templates.
E-Commerce: Retail & Wholesale WordPress Themes
Retail shops and wholesalers can also benefit from a F&B related theme since the two industries share many features, but may be better advised to look at something more focused on e-commerce and utilise online shopping wherever possible. So many businesses could easily operate a simple online shop but are put off by the high costs involved in hiring a website agency to create and manage this for them. Most of this cost is justified due to custom development, personal service, and support, but as is one of the core lessons of this guide, you can avoid custom development costs easily by going out of the box themes and plugins, and e-commerce for retail and wholesale is no different.
Hotel Themes with Booking Systems
Hotels have a good selection, and it is photography that really makes a hotel website, so the theme itself just needs to show this off well and be functional and focused on getting guests to make a booking. Many themes offer either booking engine integration, or their own built in booking system, which are typically simple – but well formed and have a nice user interface so are certainly a positive. You can find themes suited to different hotel styles, such as traditional, classic, modern, boutique, etc. The feel of the site can easily be tweaked using colours, Google Fonts (which are built in to many themes), and imagery. In general I'd always advise towards a modern clean design as this will always be well received, and there is never an issue with a website looking too modern, even if what it represents is very traditional. Hotel themes come with room page templates built in so it is easy to add your room descriptions, facilities, prices and photo galleries to the site pages.
Travel Agent & Tour Company WordPress Themes
Travel and Tour companies get some love with some themes dedicated to displaying tour packages, itineraries, and allowing users to select, book, and even pay directly online through PayPal or incorporating WooCommerce. You could build a whole business around it.
Real Estate & Property WordPress Themes
Real Estate and Estate Agents are well covered with a plethora of themes dedicated to real estate listings and they do it pretty well. Some themes are aimed specifically for use by individual agents and others by whole agencies with multiple agents listed, greater still the capability to have multiple agencies listed and their agents, and provide listing services to all levels. Other themes are aimed squarely at a specific sector, such as residential, holiday rentals, commercial, listings, sale, and many more. Plenty of choice too for creating sites for individual properties, developments, office buildings, or similar property, with themes including features such as booking rooms and event display areas. Simpler themes on offer just display corporate information for agencies rather than property listings.
Vehicle Rental WordPress Themes
Car rental has specialist themes that allow you to load your car inventory and users can search and book through the frontend.
School, Training & Education WordPress Themes
Schools, Trainers and Education is well represented by themes offering quite advanced functionality. Training course themes provide you with the option for users to sign up to courses, with a dashboard to view progression and teacher <-> student interation through the backend functions. Course signup subscription payment options are built in whch make this a business in a box for many individuals, consultants, and businesses that provide training and a no-brainer to set up to generate revenue on the side – if they have course material suited to the functionality offered, or material that can be adapted to fit. If you don't need the member login functionality you can simply opt for one of the many themes styled for academic institutions, universities, colleges, schools, etc.
Agencies, Consultant & Business WordPress Themes
Creative Agencies, anything in the design, photography or media industry, individual consultants, web designers and so on are the best represented, since probably the creators find themselves an easy subject matter, it also makes for excellent base content for an individual or business that fits this category. You are very much in luck if you are a photographer, videographer, or in an industry such as architecture, renovation, construction, interior design, fashion, jewellery and clothing, boutique retail shops, even farming or anything that builds or creates things. Basically, if your business' portfolio of projects consists mainly of photographs, then you would look great in one of these themes.
Businesses that do work such as legal, consulting, and other professions that produce more text than imagery just need to buy some stock photos and they're away, they can still benefit from the features like portfolio (use it for a client logo list), our team, skills and experience sections which often utilise great content sliders and FontAwesome icons. If you fall into any of these categories, try and imagine how you can adapt your content to fit into one of these fantastic agency themes, there are a load of different content sections and many apply cross-industry. Many themes are "written" from an individual perspective – perfect for consultants – while others have more focus on teams and staff member profiles. There is certainly a funky creative theme that can make your architect firm, construction company, or boutique shop look like the cool, creative, forward thinking place you want it to.
Non-Profit & NGO Sector WordPress Themes
Non-Profit and NGO sector is also covered, with themes having incorporated donation buttons and subscriptions for sponsorship.
Weddings & Single Event WordPress Themes
Weddings are well covered, why not set up a website for your wedding with integrated countdown timer widget, multiple sub-events, RSVP forms, even Amazon Gift List integration! Now, apart from changing some colours, selecting a different Google Web Font, uploading your own photos and images, and loading your own content in, there is no reason that this "Wedding" theme wouldn't be perfect for a big expo, festival, or other exhibition that covers multiple days with different "mini events" going on within it – or restaurant opening with multiple buildup soft opening events. They can also be useful for hotels, bars, restaurants, business associations, food & beverage associations, and others that hold small events regularly. You could use it for a quirky event management company website that could have the countdown to the next event going constantly.
---
With so many WordPress themes to choose from selecting the right one can be a daunting prospect. Read our guide to selecting the perfect WordPress theme.