How to make your website user friendly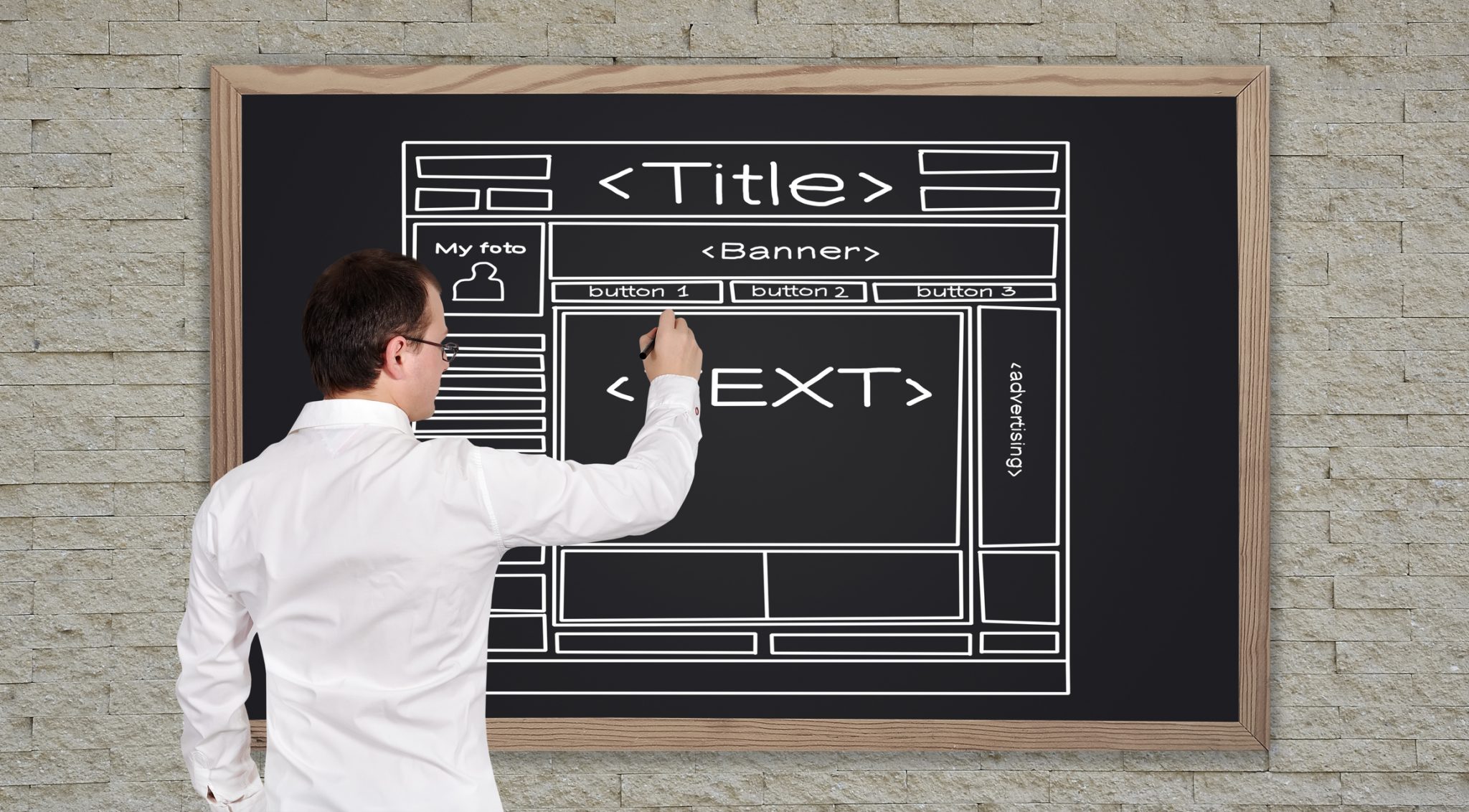 Sit down at your computer and try to use your website as if you were a customer. Visit pages that a typical customer will visit, read it through and think about how it comes across to that customer.
Check links. This is common courtesy for every website owner. Links that don't work show lack of attention to detail and will put people off your company. You only get one chance to make a first impression and making sure your website works well for customers is a good start. Always check your links and see that important sections such as contact us work perfectly. You always want to seem approachable, this makes it more likely for people to get in touch and buy from you.
Language. You are undoubtedly an expert in your field. You know your industry better than anyone. But your customer doesn't. Be aware of using industry slang and abbreviations that people won't understand unless they work in your industry. You are not trying to sell to your colleagues and competition, you need to be approachable to new customers who may not know a lot about your line of work.