How to get your website online with HostAsean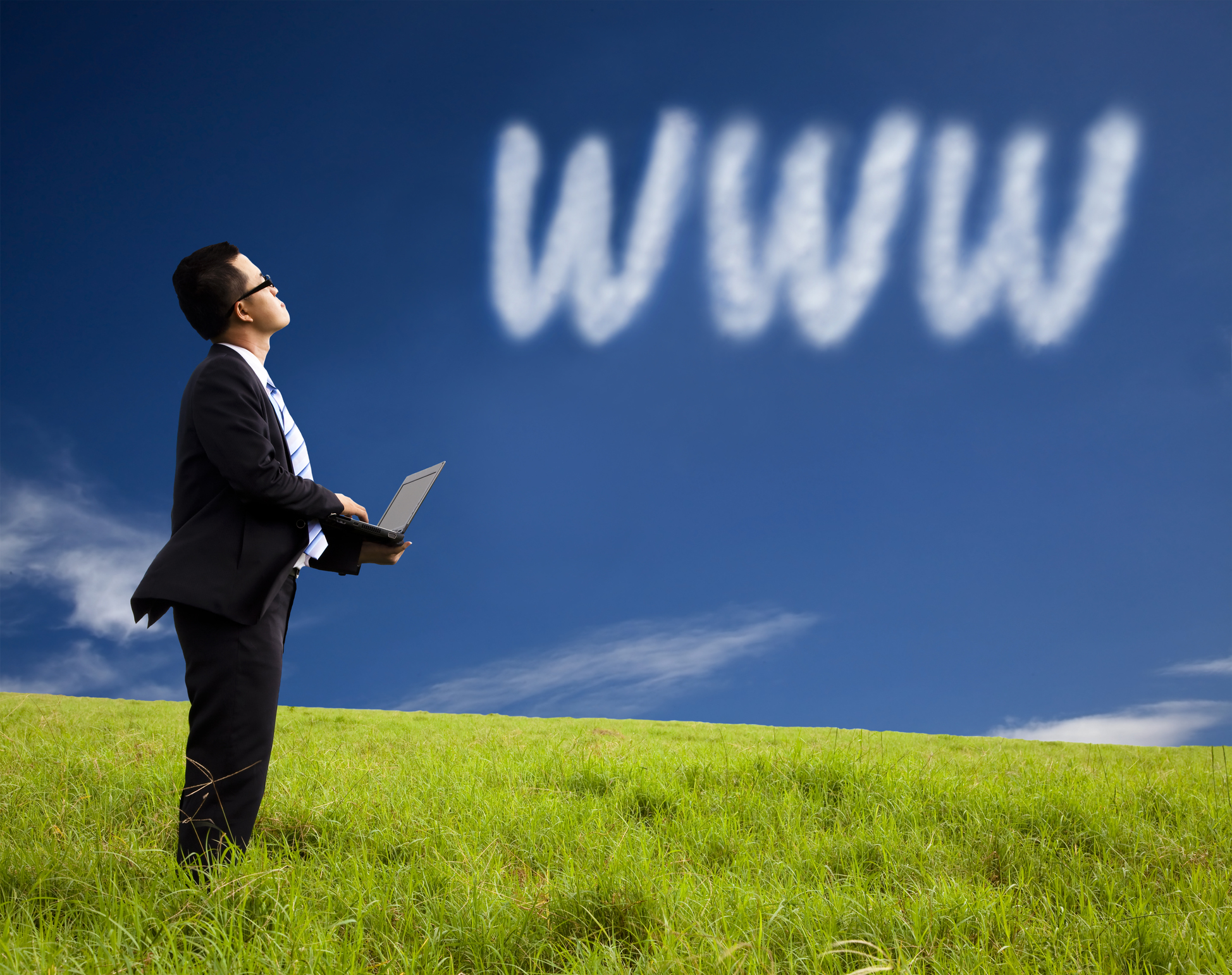 Our website is designed to be user friendly and be easy for everyone to use. Here are the basic steps that you need to take to configure your domain name, get your website online, and set up your email accounts with us. These steps are designed to be simple and easy to follow. If you do have any questions or queries about these steps then please don't hesitate to ask our sales and support help desk. We are always here to help you with any questions day and night.
Register or transfer a domain name
Setting up a domain name you have already bought somewhere else.
You need to first visit your domain name registrar's website.
Login or retrieve your password
Go to the domain manager
Click on your domain name.
Click "Manage Nameservers"
Enter custom nameservers: ns1.hostasean.com, ns2.hostasean.com, ns3.hostasean.com
Save and you are done with your domain name registrar's website.
Alternatively you can buy your domain name from us directly through our website. This can make this step easier if you are new to website design, or prefer our premium domain names to the others you find online. Our premium domains are catchy and unique. We offer a range of names that will help market your business to your online customers.
If you buy a domain name during the sign up process, please keep in mind that your domain name will not be visible on the internet straight away. Your domain name has to have propagated first. The process involved with setting up your site is called propagation and can take up to 48 hours. Until your domain has propagated, your website and email will not work.
Once your domain name has propagated you may use the FTP Hostname and Webpage URL to access and manage your website.
Buy your web hosting
We offer a range of web hosting packages to suit different individual and business needs. Finding the right hosting package for you is crucial, you need a hosting package that will grow as your business does. All of our hosting packages offer the same great speed and value for money but some are specifically suited to certain types of websites. Get in touch with our sales and help desk if you are not sure which web hosting package to buy. We are always here to help you with your purchases, any time, day and night.
Steps you need to follow to get your website online with our hosting only packages:
Visit the page: https://manage.hostasean.com
Enter your chosen domain name
If you have already registered your domain, click the "Order Hosting Only" button
Click on the type of hosting account you want to buy.
Enter your details and submit.
The page will take you to our credit card or PayPal payments, simply pay and you are done.
You will then get an email with login details
You can now start building your website and start increasing your presence online.
The final step in getting online for many users is setting up a WordPress content management system. This is the backend editor that you can use to update, maintain and run your website. This is also a tool you can use to fill out all of your content pages and upload files. WordPress is a great tool and will quickly become your best friend when building websites. Taking some time to read the WordPress manuals and forums will help you get to grips with the basics and eventually show you all the different ways you can use WordPress to design your site. There are so many different ways you can personalise your website on WordPress, have a look around and see what features and widgets you can add to improve your website. Both for visual appeal as well as better running of your online business.
Get your website online with WordPress
Setting up WordPress is easy with our app installer.
Log into cPanel
Scroll to the bottom of the page, find "Softaculous" and click the WordPress button
Click the install tab, fill in your details and install
You now have a domain, hosting, and WordPress website all set up and ready to go live