How to choose an SSL certificate?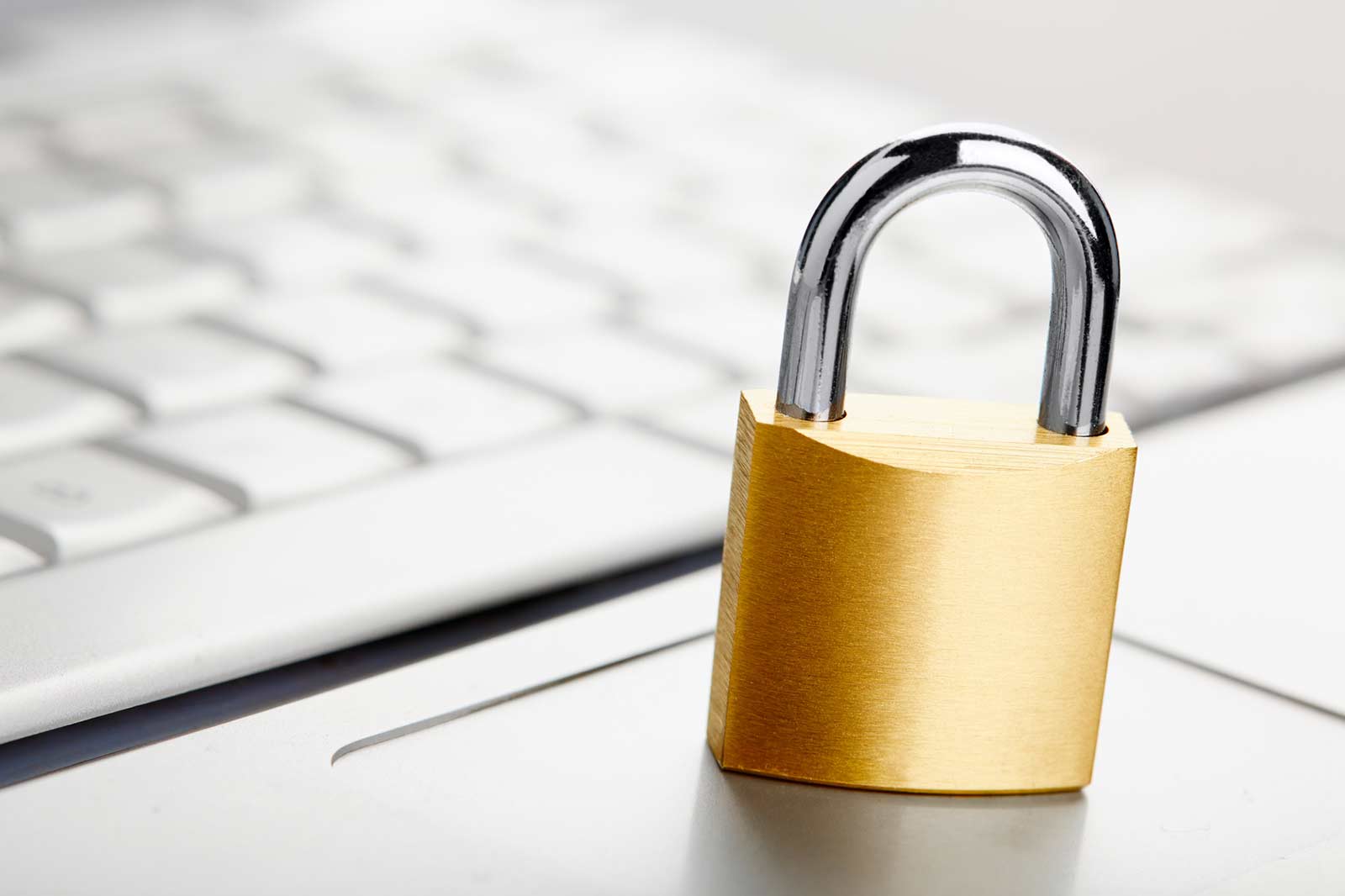 There are various types of SSL certificate, but how to choose an SSL certificate that is right for you? We support everything from free certificates through to wildcard and green bar certificates and they can be purchased through us. Every website should have SSL these days not only for security of your visitors, but also for better rankings in the search engines.
So what is SSL?
SSL stands for "Secure Sockets Layer" this means you use the secure protocol "https" instead of the insecure "http" to access your website. For this you need a certificate issued by a centralised certificate authority, a third-party that validates that your website is what it says it is. SSL certificates encrypt all data sent between your website and the visitor's web browser. This is particularly important for websites that have a login or any form that captures customer data. We believe that there is no reason for a website not to have a SSL certificate these days.
Google Chrome and other browsers will now show a warning to visitors when they are entering data in a form that is not on a secure "https" website. Google have also stated that they consider SSL as a ranking factor in their search engine results pages (SERPs) – so simply by being secure you are getting better rankings in Google. Benefits all around. Google seems to be on a mission to encourage SSL throughout the web, and it's usually a good idea to follow their recommendations.
What types of SSL certificates are there?
From free certificates to the green bar, they can all provide the same level of encryption but what is the difference? Here is a quick summary of the types of SSL certificate:
Domain Validated (DV) and Free SSL Certificates
Cheap domain validated (DV) certificates are all but redundant with the widespread use of free SSL providers such as cPanel and Let's Encrypt. When signing up to one of our Cambodia web hosting packages your domain will automatically be set up with a cPanel SSL certificate issued by Comodo, this free certificate renews every 3 months automatically – you don't need to do anything or buy an extra certificate. The free certificate may take up to an hour to issue after your domain is pointed to your hosting account, so we recommend to wait a short time before installing WordPress or setting up your website. After signing up, you can check https://<yourdomain>.com to see if the certificate is installed.
The main reason to buy a separate SSL certificate now is to get either a wildcard certificate or one with additional validation to show that you are a trustworthy business.
Wildcard Certificates
A wildcard certificate is useful as it covers all your subdomains with one certificate, for example we have www.hostasean.com, mail.hostasean.com, manage.hostasean.com, and support.hostasean.com covered with one wildcard certificate. This is great if you are building an app or customer portal separate from your main marketing-focused website. You can get wildcard certificates in DV and OV flavours, but there is no EV wildcard certificate.
Organisation Validated (OV) Certificates
An Organisation Validated (OV) certificate requires additional checks on your company registration status, so provides an extra level of trust for customers as they can see that you are a real registered business. It doesn't actually provide any additional encryption beyond what a free or domain validated certificate does, it just requires you to jump through more hoops to get one.
Extended Validation (EV) Certificates
The ultimate SSL certificate is the "green bar" Extended Validation (EV) certificate. This is the hardest and most time consuming certificate to get though. Like the OV certificates it requires additional checks on your company registration so be prepared to submit some documentation during the certificate issuing process. This kind of certificate is highly regarded as browsers show your full company name in a green bar in the address bar. This is a highly visible way for your customers to see that you are a legit company and can be trusted with their data.
What are you waiting for? We hope this helps you answer the question of how to choose an SSL certificate. If you are hosted with us then your free SSL certificate will already be installed – you just need to configure your website to use it.
Click here to see and purchase our range of Comodo SSL Certificates, or contact us if you have any questions about SSL for your website.