HostAsean Offers First VPS Hosting in Cambodia
Posted by HostAsean Editor on 01 05 2015. in HostAsean News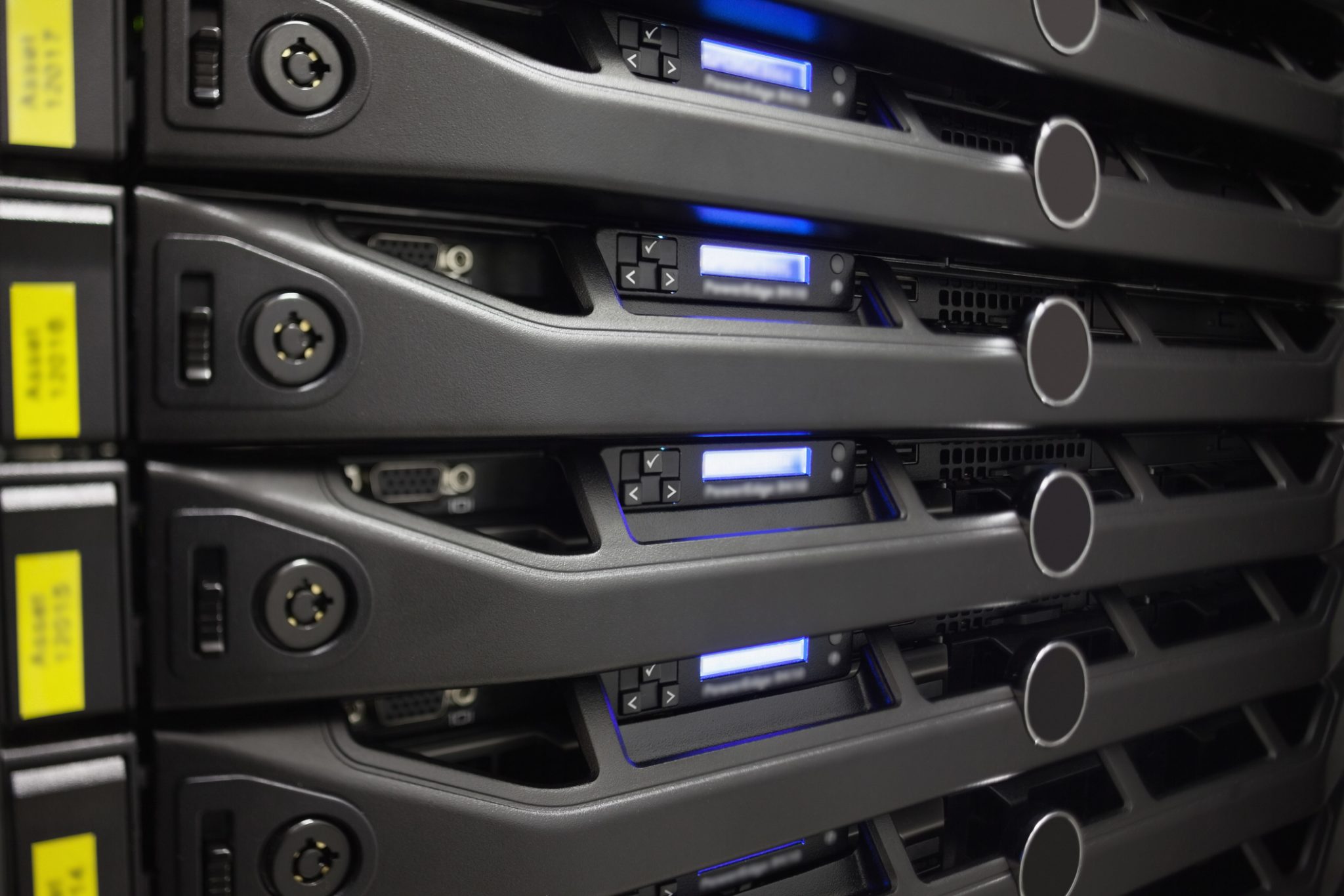 HostAsean are the first company to offer VPS hosting in Cambodia based on servers located in Phnom Penh.
These services are unique in the current market and will benefit businesses in the region by being able to host their company sites with exceptionally fast local peering, as well as super fast connectivity around the region.
Virtual Private Servers (VPS) are ideal for businesses and websites with special requirements that can't be accommodated by regular shared hosting. VPS offers extra privacy and security, it is your private space on the web with dedicated CPU and memory resources that are only used by your website, email and any systems you are running. Utilising locally based VPS services gives you the benefit of reduced latency – the time needed to access your website or any information on your server is up to 300 times quicker than hosting in Europe or North America, where many website and email services are currently based.
We now offer our VPS hosting in Cambodia via our partner Cambo.Host. Please visit their website at https://cambo.host to view the Virtual Private Server plans and order your VPS.