Get more traffic to your website from search engines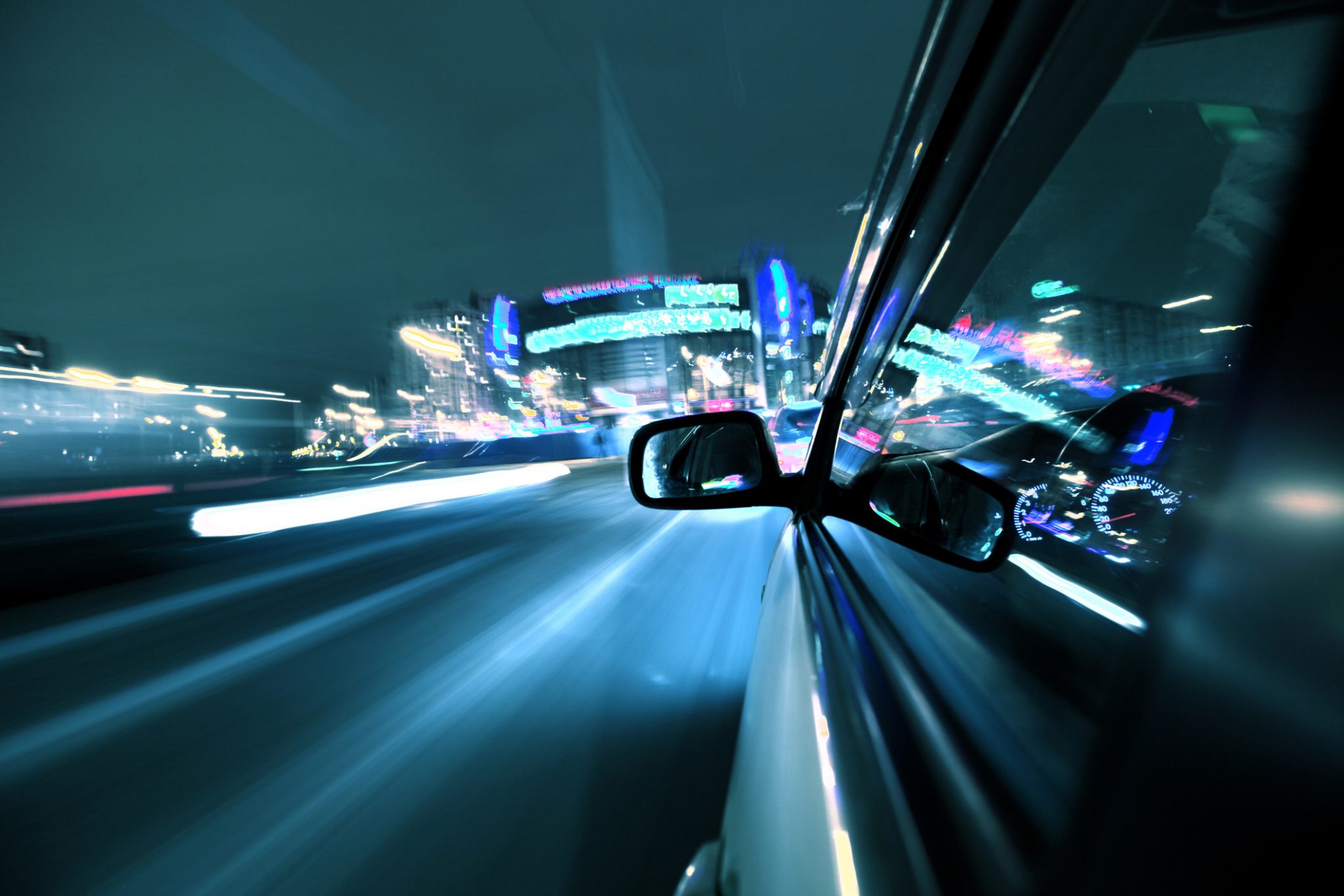 Regular updates to products, pages and blog posts on your website will increase your website's visibility. This means your website link will be shown to more people on the results pages when they search in search engines.
Relevant content will hold the readers attention and make sales more likely. Grabbing the users attention is important but holding it will actually lead to sales and profits.
Search engines are constantly looking for new content and will keep sending pings to your website to see what information has changed or been updated. The more often you upload new content the more times the search engines will send a ping to your website. Each time they do this your website will rank higher in the search results.
Increase the visibility of your website
You need new content updated as often as you can. Updated your website is important to let search engines know you are there and your website is being maintained and looked after. Many people set up a website, fill it out for a month and then leave it, this is ok for some uses and businesses but it does mean they miss out on being a high ranked "reliable" website as fair as search engines go.
Relevant content is important so search engines know that the images and text on your website are connected. This helps them work out who to direct to your website. Consistency and relevancy of content to your business is also a sign of a high quality product. This will pay you back in several times over in customer loyalty.
How do search engines find my website?
Search engines use little feeler bots to find new pages on websites. The search engines will routinely send them out, when you create a page they visit your website and index it in the search engine's database.
Having new and unique images and text will bring them to your site. If you update your website regularly the feeler bots will visit your website regularly. This will build a relationship of sorts between you and the search engines and will boost your ranking higher each time they visit.
To get the bots started, you need to get some people talking about you and linking to you on their websites, blogs and social media accounts.
How do I create content for my website?
Think about what is interesting about you, your business and your work. Every job has aspects that some people will find interesting, you just need to pick them out and use them in a marketing campaign.
Having interesting, creative and relevant content is a great way to increase sales as well as giving a good, all round professional impression of your business. Having a good website is crucial in this modern digital age of international business.
---
We are running a series of posts on content creation, stock photo sourcing, SEO, marketing, and advertising, to help you get the most from your website hosting at HostAsean.