Get Your Newsletter Started (and Keep It Compliant)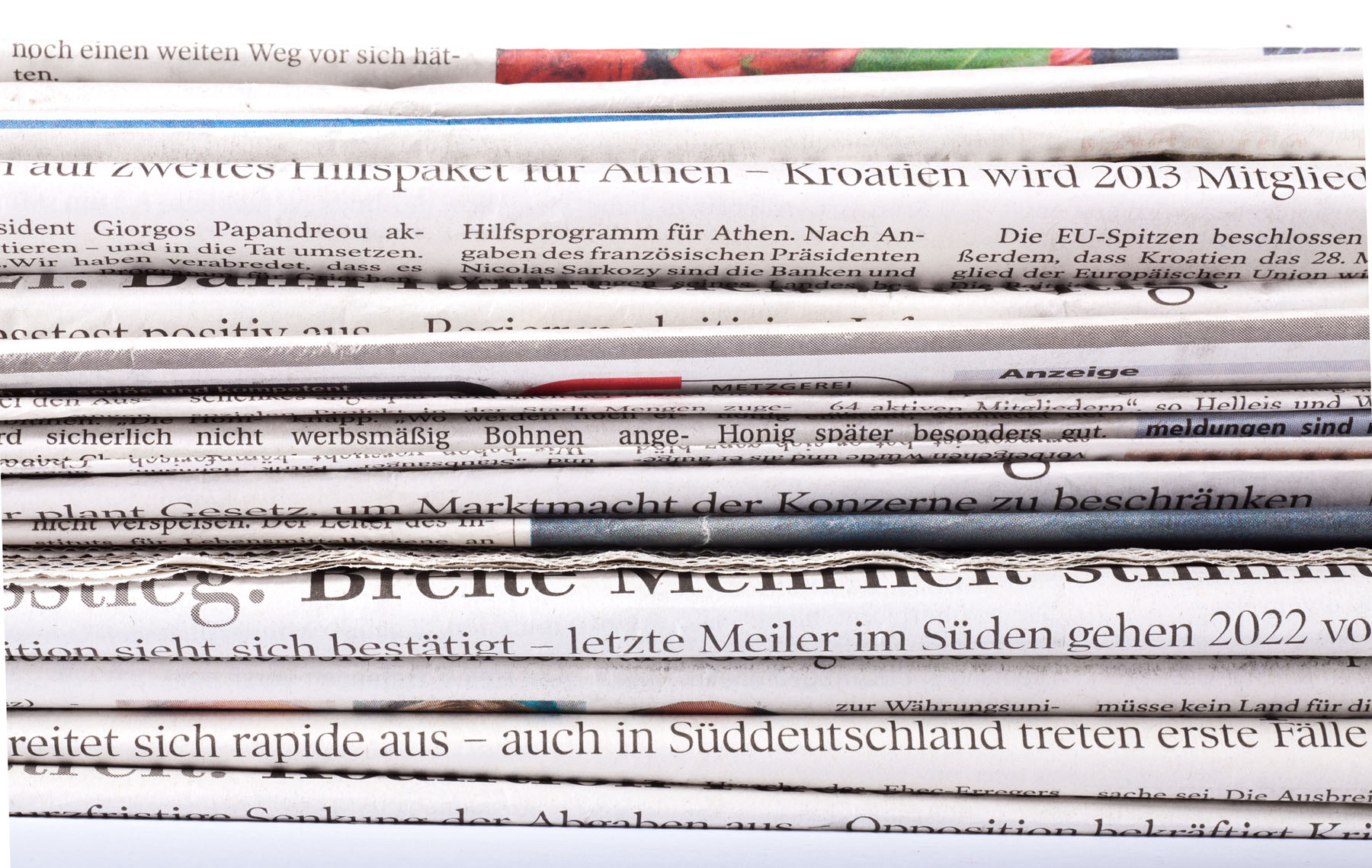 Sign up to MailChimp and integrate it with your website through any number of widgets and plugins, I'd just go for one of the simple ones but I have had success with some of the automatic newsletter plugins too.
You can have your blog content automatically loaded into your MailChimp newsletter, and even sent out automatically on a schedule that you pre set. While this is no substitute for a hand-crafted newsletter with specifically selected and targeted content, it is a very useful way to keep consistency in your communication without having to do any more than post to your blog.