Free Upgrades to Existing Web Hosting Packages
Posted by HostAsean Editor on 05 08 2019. in HostAsean News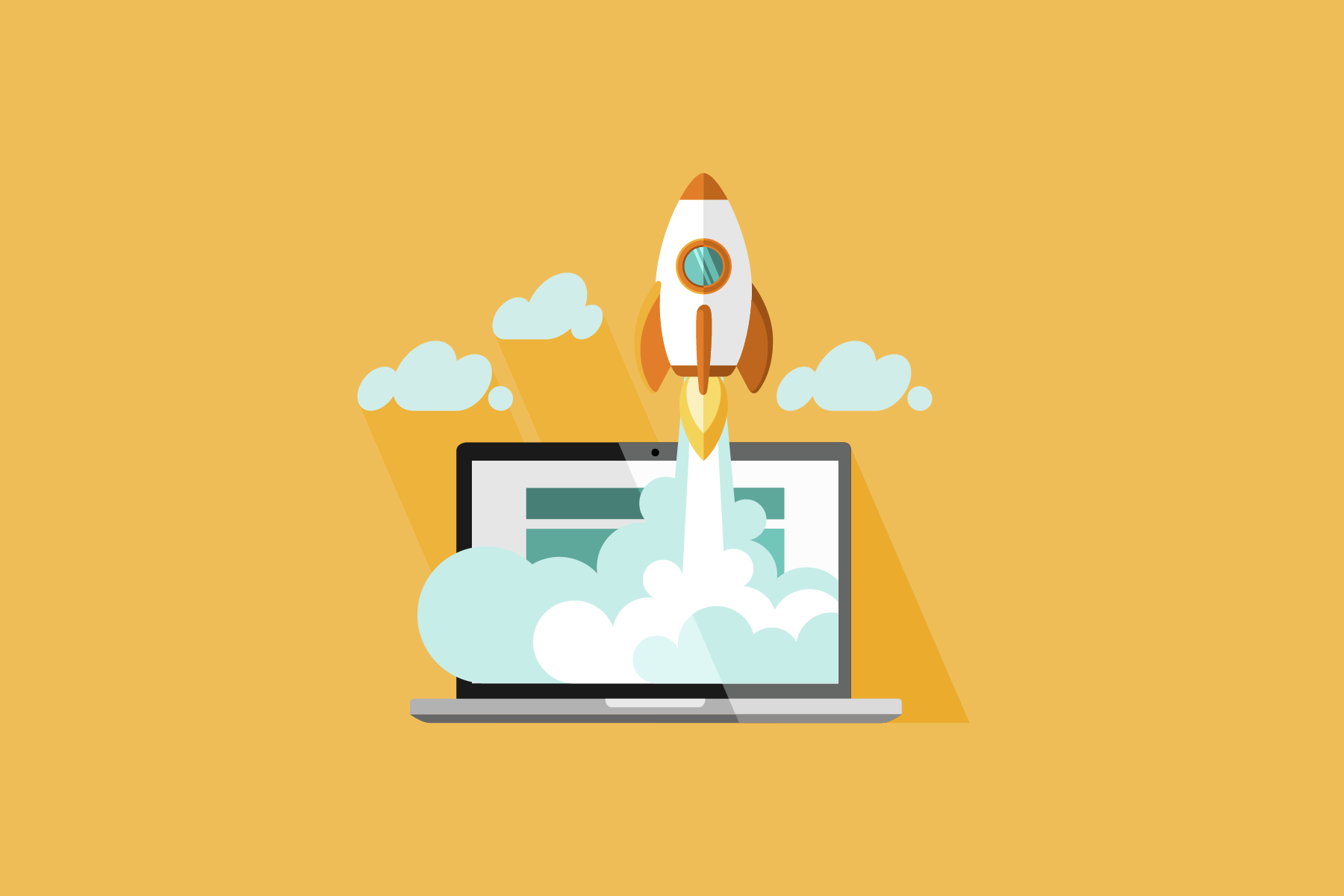 We have some news for you, we've not just upgraded one of our most popular web hosting packages, but we've also launched one of the cheapest around.
Pro hosting package upgrade
We've upgraded one of our most popular web hosting packages – the US$15/month Pro Hosting package now has 6GB of disk space, an increase of 50% over the previous 4GB quota. It applies to all existing and new accounts, so all of our existing customers currently on the Pro package have already received this upgrade.
Launch of the Micro hosting package
We've also re-launched our smallest hosting package as our Micro package – at just US$27.50 a year this is one of the cheapest web hosting packages you can find. But remember it's only for the smallest of projects as it is limited to only 400MB of disk space. It's certainly not designed for a full-blown website or any email storage, but is ideal for a holding page or just to host a few email forwarders pointing to your main domain name.
All of our web hosting packages are designed for just 1 domain as this is best for security and performance. However from the Standard package and up you do have the option for parked domains that work as an alias for your primary – so you can have multiple domain names pointing to the same website.
Our web hosting package upgrade path
Whether you have a growing website or ever expanding needs for email storage, you can easily upgrade your web and email hosting package to suit. Our hosting packages have a clear upgrade path as your needs grow:
Micro -> Standard -> Pro -> Business -> Enterprise -> Mega
Each tier is between 2-3 times the size of the previous. If you have high usage then you'll get some significant cost savings with our larger packages.
---
If you would like any more information about either the Pro or Micro web hosting packages then just contact us. We'd be happy to answer questions about any of our services.