Finding & Using Stock Photo Websites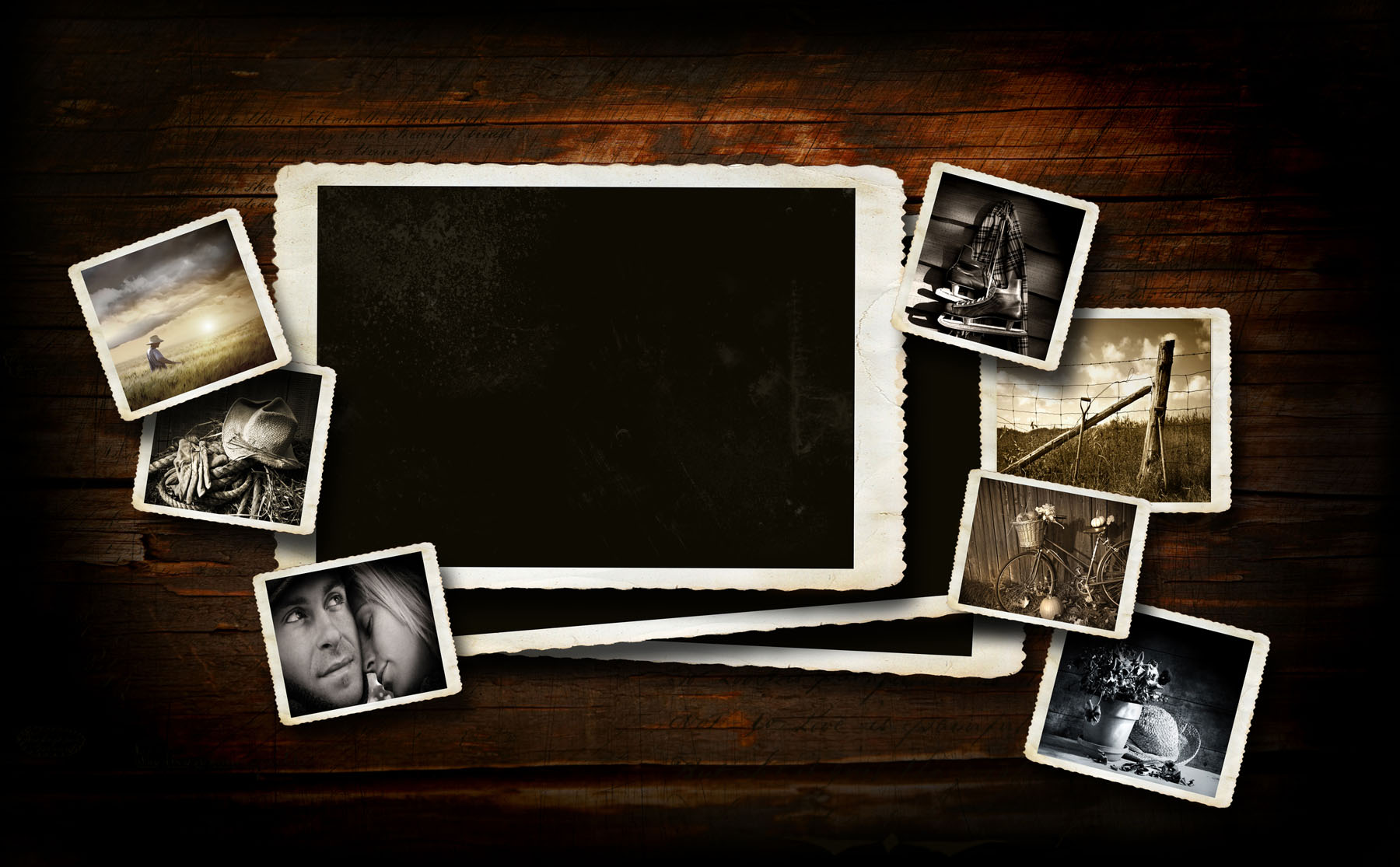 The most impactful way to customise your shiny new WordPress theme so that it looks like you or your business, rather than the demo content, is to change the photographs used. Many themes integrate images for large image headers, header and content sliders, and parallax "in between" sections and backgrounds – you need a fair few images to make your new website look good.
I know that not everyone is a Photographer, Art Director or Graphic Designer, so it can often be difficult to find and obtain good images for a low price – and hardest of all, which images do you choose from the myriad of stock photo websites?
Hire a Photographer for Best Results
If you want to spend money on getting the absolute best results then you probably won't be building your website as well – but you can get amazing results with just a day or two of photography, and typically this can be used throughout your sales & marketing material both online and offline. Once you have found your photographer, plan out the shoot first and ensure they understand what the images will be used for – they may have some great creative ideas for shooting specific image compositions or styles that will look great in your theme. You'll also need to make sure you have photos for each section that you need – for example making sure to cover the rooms, bar, restaurant and spa individually in a hotel so they can be utilised individually on those website pages.
How to Find Stunning Stock Photography – at a Low Cost
Often there is not the budget or time to hire a professional photographer, and ideally an agency or Art Director to manage it, but you have plenty of great options finding stock photography from a wide range of stock photo websites.
One of my most used stock sites recently is Depositphotos and a YAY Images subscription fits the bill for many things.
Fotolia / iStockPhoto / DreamsTime / Getty / etc are all good choices but can get more expensive.
High Res Stock Photos – Absolutely Free!
There are loads of great resources of completely free to use from free stock photo websites, licence free images available if you know where to look, here are some of the best sources.
Unsplash – Beautiful images that are often used by theme designers in their themes, a current industry love affair is going on with this free high resolution photo website, ten free photos every seven days.
StockXchg.hu – Now called something else, but a well established free stock website with a good general range of regular old stock photos.
WikiCommons – Search for images with no copyright and get some average but hard to find shots of unique things including maps, historical photographs and documents.
Pexels – This is one of my new favourite resources for free stock photos.
Choose Carefully – Subscriptions Are Good Value
Depositphotos is possibly one of the most affordable professional stock agencies as it is one of the only with a small $10 monthly subscription available compared to others that start at $100+ per month. It has been a regular of mine for many years. Purchasing images individually can add up quickly when you are only getting small volume, so make sure you only get the size you need.
If you can pre-plan your image needs, you'll get good value from a subscription – with 50 images for around $90 it works out to just under $2 for each high resolution image, a lot cheaper than purchasing them individually – which varies from $5 to $25 or more. If you just need some images to set up a website, then you probably won't make use of the downloads a subscription would give you, but if you are planning on regular blogging and
I use YAY Images for an online source of small size stock, their unlimited downloads pricing model is refreshing and allows you to play around with images. Their website interface is a little annoying, it takes 3-4 clicks and some wait time while it "loads" the links to download the high resolution, but for $10 a month for 700px images, and $50 a month for ~2000px images you'll have pretty much all your photo needs covered with one website and never have to worry about using too many and running out of download credits.
YAY Images does share a lot of the same content as Fotolia, and is slightly lower quality and a smaller selection overall, so it doesn't make much sense to have both. Fotolia has benefits for creative professionals in that it also offers a range of vector graphics and video files, but these are of less use for a regular user and a YAY Images subscription will likely be more than sufficient, medium resolution is sufficient for full screen photos on a website, and 700px is sufficient for blog posts, so you can grab a subscription for the big images now, and then downgrade to the 700px image one to use for your regular blogging and social media needs.
For individual downloads you generally will pay a lot more per image, with a high res on Fotolia running you 15 credits or so – just for one image this works out as about $20 depending on the bundle you buy. The subscriptions quickly become a better option here. For lower cost individual images you can try PhotoDune (operated by Envato Marketplaces, like ThemeForest) or a variety of other sites, but if you are serious about creating a website then you will need at least 20 images to get you going, so one month of a subscription makes a lot of sense.
Buying images directly from photographers can be a good option, but the process and costs vary and you will have to deal directly with the photographer. This is useful for specialist stock – particularly far flung travel destinations that are not well covered by the big stock agencies. Be warned though, photographers can get very attached to their images and the whole micro stock photo agency thing has hurt their business and cheapened the industry a little – so they are rarely keen to match the low prices and often insist on rights managed licences (image used for specific uses), rather than royalty free (do what you want with the image).
---
Need more tips on creating a theme for your stock photos to make your brand look a million dollars? Or how about tips on staying legal with image licences.