Finding stock images for your website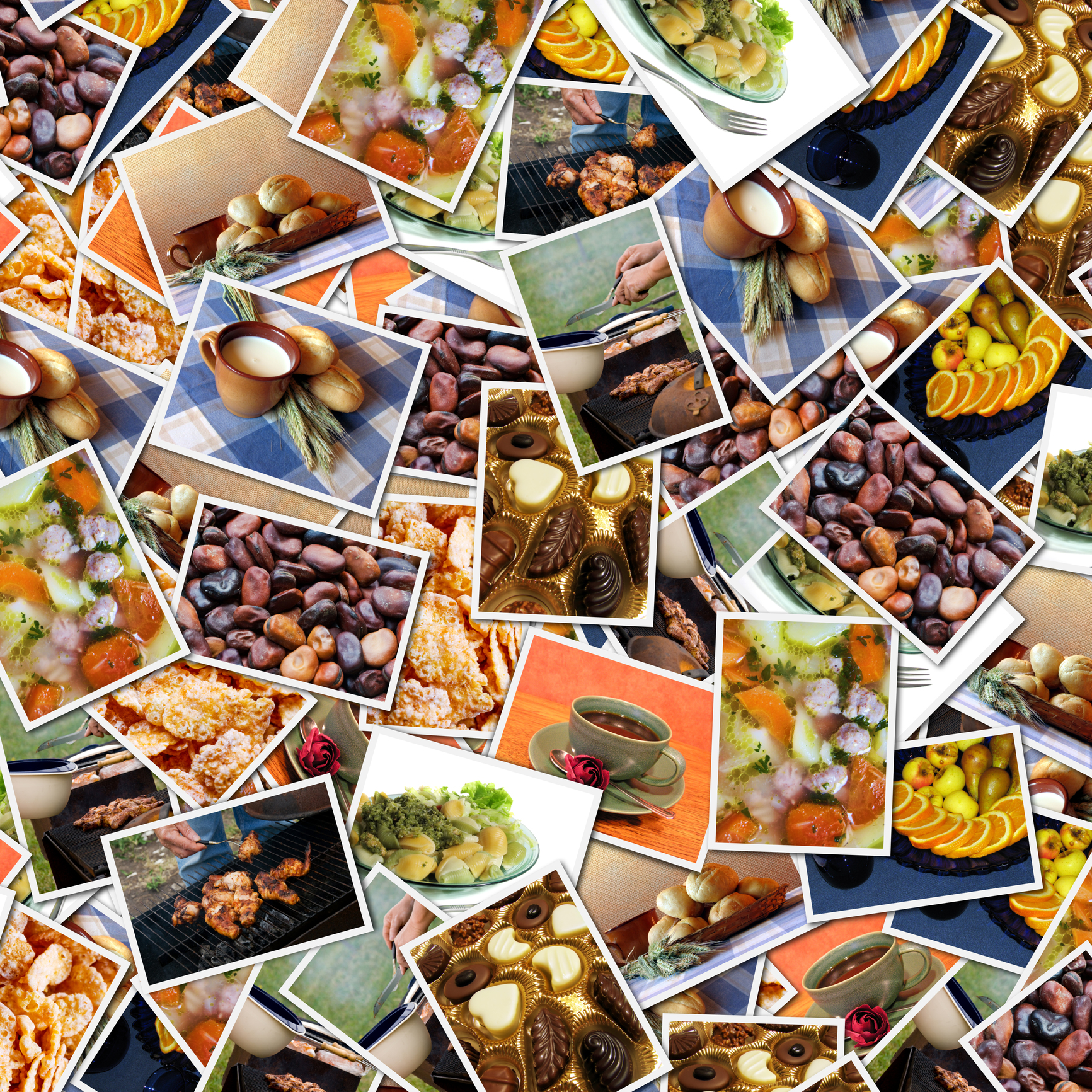 Using great eye-catching images on your website is highly important, and since not everyone is a photographer you'll likely need to start finding stock images to use in your website design. Many users just scan pages as opposed to reading them fully. Images are the aspect of an article that will instantly imprint on the users mind. This will grab their attention and make them more likely to stop and read your website or article.
Images are international and it doesn't matter what language you speak, most images are world friendly. Photos and images are a great way to bond overseas and across language barriers. This is one aspect of the internet that has been fantastic for humanity and brings us together as people. When running your website you need to remember that everyone in the world can access it and the images you use will communicate with them even if you are not likely to make a sale. Having traffic from all over the world boosts your visibility on search engines so every reader is important on your website.
If you don't upload your own photos you can find free stock images or buy stock images online. Be aware that using someone else's, free, stock images will not make your site more appealing to search engines. You need to upload new and exciting content that no one has ever seen before. Putting in the effort for your business will make your website rank highly in search results.
Searching for free images is easy but you will find they are fairly boring photos on offer. For some posts and articles these free stock images are fine but for new, interesting and unique content you need to produce your own images or purchase them from a photographer. Most photographers have a wide selection of images that have never been used before online. Even if images have appeared on a website before, the text you put next to that image will make it unique and new content for your website. It's all about how you approach the internet and how you put your personality into your website design and company image.
---
Remember to keep your image licences legal when combining stock photos from different sources. Check what the creator allows you to do with an image before you use it.