Premium Email Services Compared – cPanel hosting vs G Suite vs Office 365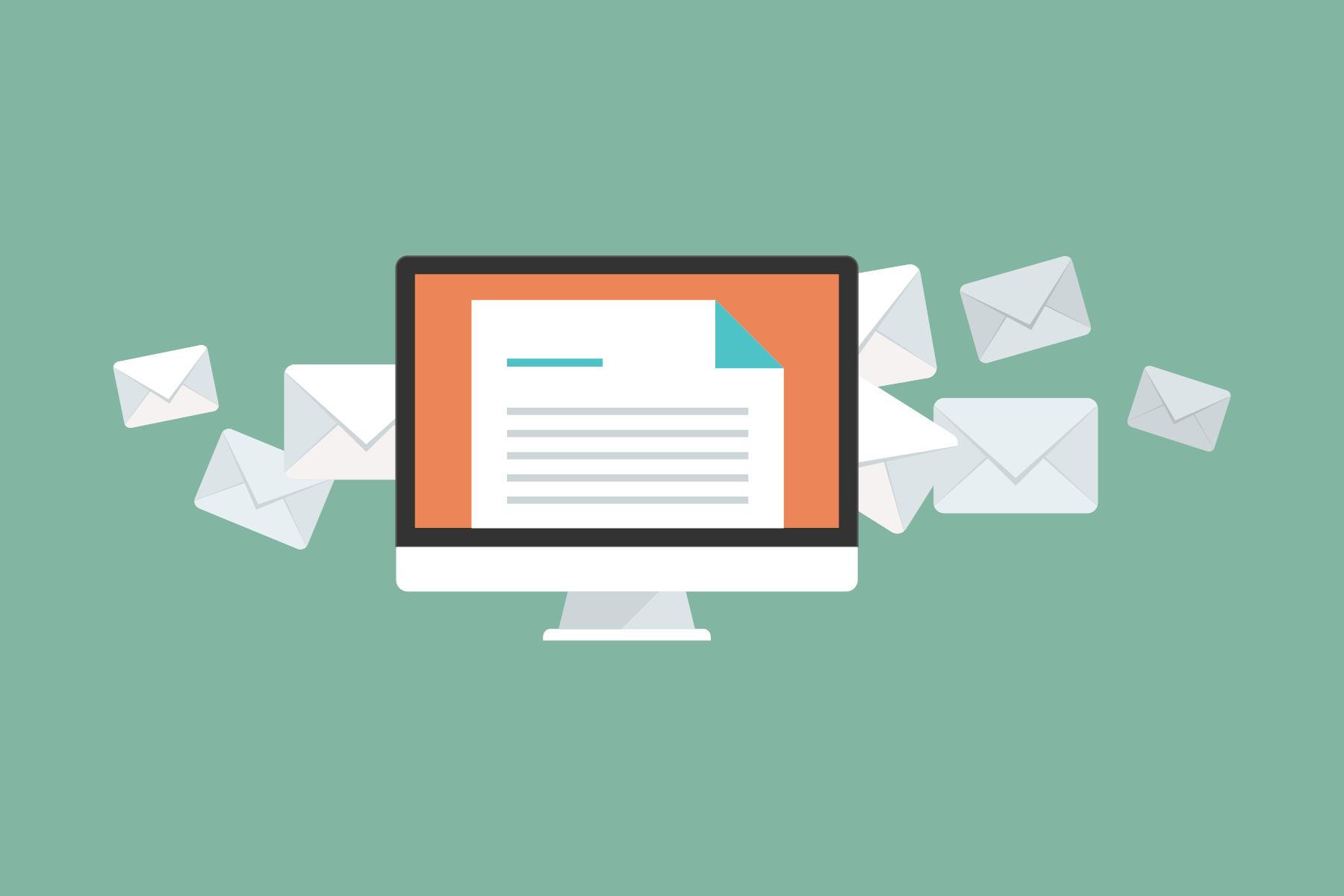 Email is a large part of our web hosting services. Most of our business clients consider their email hosting as far more important than their website. When you rely on email for your daily communications it can really affect operations if there are any problems. Let's compare cPanel hosting vs G Suite vs Office 365.
We run cPanel servers, which means you get your email functionality built in. Use IMAP, POP, and SMTP on either the standard or preferably the SSL/TLS ports. The services are powered by Dovecot and Exim on our CloudLinux servers. Many clients also make use of the inbuilt webmail services, with RoundCube being the most popular interface. Webmail is also very useful for troubleshooting since it shows exactly what is on the server.
Unless you have a busy e-commerce shop then if your website is down for maintenance you probably aren't losing much sleep over it. But your email? That can really affect your business – most of our support tickets are about email and deliverabilty questions.
But as robust as our inbuilt cPanel email service is, we often get asked about alternatives. We've set up G Suite and Office 365 for clients and they could be ideally suited to your needs. But their services go way beyond email, and you have to consider your office and file sharing software too since each service aims to lock you into its own ecosystem.
The two leading premium email services are Google's G Suite vs Office 365 from Microsoft.
---
G Suite
The most popular, and one of the best email providers out there. The web interface is great (it's the same as Gmail), almost every email application has an option for easy setup, and deliverability is the best you can get if configured right. As part of the subscription you also get full access to Docs, Sheets, Drive, Contacts, and Calendar. Between these they cover almost all of your business and collaboration needs.
But that comes at a price. The G Suite service will cost you from $6 per user per month, which can add up fast if you have a lot of users. The main reason for people opting for our cPanel based email is the ability to create a large number of accounts without per user charges.
Even Google is susceptible to the occasional downtime, just last month services were widely inaccessible for half a day. But generally they are as good as you'll get – though that comes at a price.
---
Office 365
This is Microsoft's answer to G Suite. The higher price tiers get you hosted email and fully licenced Microsoft Office software, plus 1TB of OneDrive for file storage as part of the deal. The full package will run you about $15 per month per user though.
The Office software licence alone comes in at around $10 per user per month, and adding email is an extra $5 per user per month.
We find this a good option if you already have a Office software licence for each of your team and fully embrace the Microsoft Office ecosystem.
---
cPanel Email Hosting
Sometimes it's best to stick with cPanel email hosting. It often works out more cost effective for clients that need to manage a lot of users due to our "all in one" pricing and storage – not per user account. For example, 10 users on G Suite will cost you $60 per month, but you can have those same 10 email users on our Pro web hosting account for just $15 per month. You also only have to deal with one provider and billing is simpler, it doesn't require modifying your billing whenever you create a new email account. It's also much easier to create a simple email account in cPanel than navigating pages of extra options, extras and billing in G Suite or Office 365.
When we host your email we can also provide better support for you. It's easier for us to troubleshoot any email issues when it's running through our hosting servers.
---
Creating even more questions..
Doing your research in order to select the right service for your needs often just creates more questions. They're very similar it can be difficult to compare. Here are a few questions that we're commonly asked:
What about Dropbox and other cloud storage services?
The way to get the most out of each service is to fully embrace it. But some parts can be a bit lacking or awkward to use, and often people prefer alternatives or already have favourites. If you already use Dropbox for cloud storage and file sharing then you're paying $10 per user per month just for that. Google Drive or OneDrive are reasonable replacements and come bundled with their respective software suite, but we find neither to be as good as Dropbox.
We don't want to change from using Microsoft Office software
You don't have to, but you should have a licence for it. Most offices still use the locally installed Microsoft Office software, so you'll likely be looking at buying licences for that regardless of what email service or cloud storage service you use. That can make the Office 365 offering look more attractive, but even then the email component works out very similar in cost to G Suite.
We find most clients still want to use Microsoft Office software. You just have to weigh up if that extra cost for email is worth it – likely depending on how many users you have.
What about my web hosting?
Neither of these services are a replacement for your web hosting – only your email. You still need to host your website with us.
If your email storage requirements are high then using G Suite or Office 365 can potentially reduce your web hosting costs with us since you'd be using less storage (for just your website, not your email too). But your overall bill is likely to be higher when you total up the extra costs of these premium services.
---
We have clients using every combination of these services. Some use cPanel mail with Dropbox and Office software, while some fully embrace G Suite and use Google Docs for everything. We can help set up and administrate your G Suite or Office 365 accounts as part of our Management & Support service package. But remember that having your email on these third party services means we can't troubleshoot individual email issues and you'd have to contact Google or Microsoft directly for support. We hope this helps you choose cPanel mail hosting vs G Suite vs Office 365.
You'll still need us for your web hosting, so our main goal is to find the email solution that works best for you. Just get in touch with us if you have any questions.