Ebook WordPress Themes – Digital Downloads
Posted by Mr WordPress on 07 09 2015. in WordPress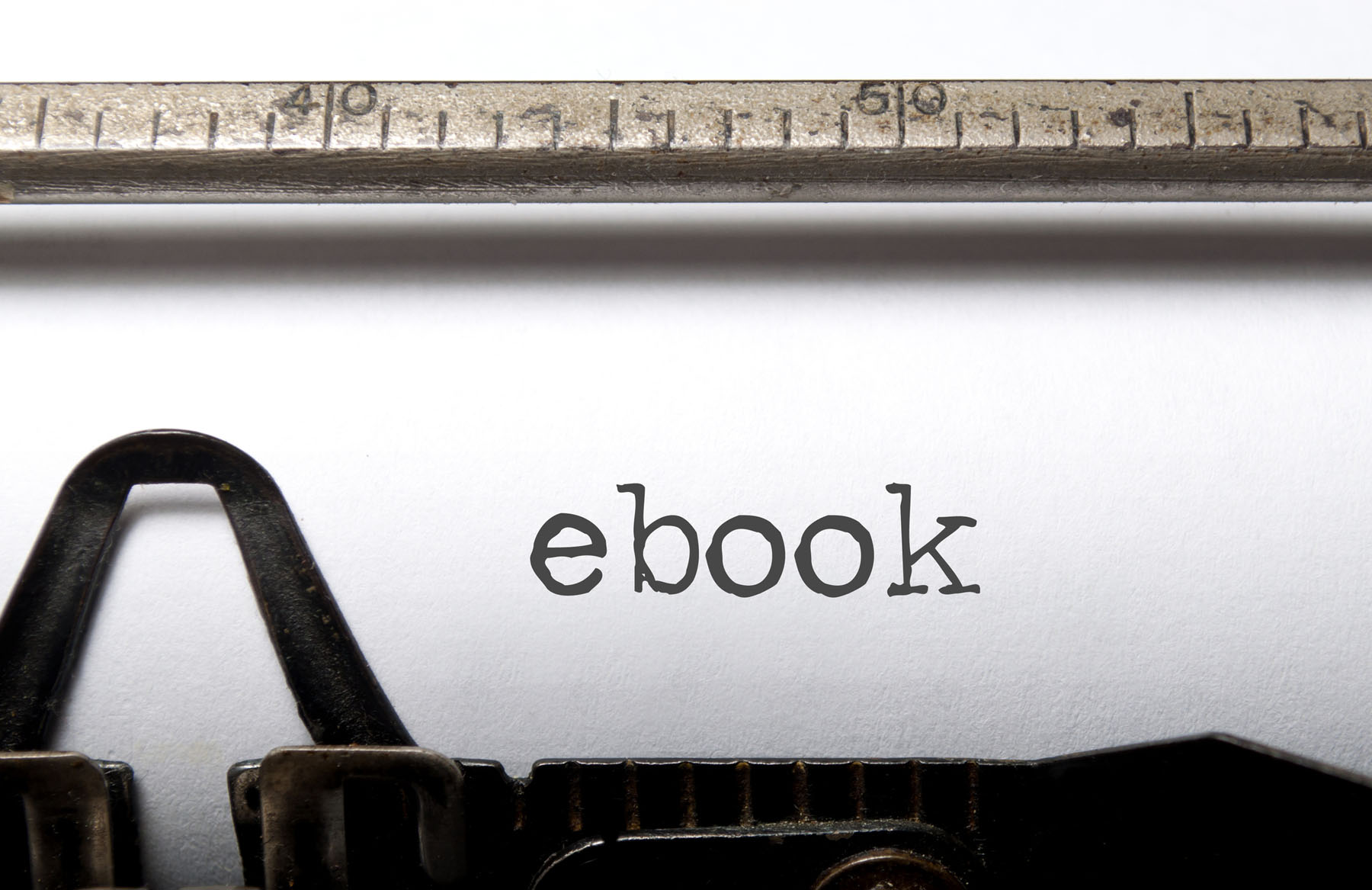 Now I've Written It – Let's Sell It
So you have written an ebook, or quite possibly you are already an accomplished author with a number of titles under your belt, what are your options for setting up a sales focused website for your ebook? You can be a very successful author by publishing on Amazon and other ebook retail websites, but you are losing a percentage of each in commission – let's set you up your own online sales website using an ebook WordPress theme so that you can pocket the whole lot. It's the least you deserve for the effort that went into your masterpiece.
Integration with a digital download e-commerce shop is vital in this area, and these themes integrate seamlessly with the Easy Digital Downloads plugin (https://easydigitaldownloads.com/) which provides a whole suite of core functionality needed for customers to purchase and be sent a download link for your ebook.
Subscription based, or premium content behind a pay wall is a popular avenue for ebook authors, and this functionality is provided for you with these themes.
These two fantastic looking themes offer some really nice functionality, the preview user interface in Webbie is sublime and is in an area where I have seen similar PDF viewers for ebook delivery custom developed for thousands of dollars. The membership and online subscription content delivery systems on both work well and offer a myriad of advanced options and give you loads of control over how and when your content is delivered.
Combine these with a MailChimp newsletter and subscription widget to build your database.
Ebook WordPress Themes
Webbie – WordPress theme for ebook authors
Making eBooks Easy as Cake! Designed with a dash of simplicity, a pinch of minimalism, and a healthy helping of elegance, Webbie is theme that lets you write, present & sell your ebook on wordpress with ease. Its a responsive, opinionated premium theme built around making the writing, reading & selling of both ebooks and web books a breeze!
Demo: http://demo.ebookcake.com/webbie/
OptimizePress
OptimizePress is the new way to create high converting landing pages, sales pages and membership portal. With OptimizePress you can create beautiful looking membership portals that elevate the value of your content.  And now with our OptimizeMember add-on (included) you can deliver your buyers securely to your content with their own membership account.
Website & Demo: http://www.optimizepress.com/