Worldwide audience or high traffic? Go faster with a Content Delivery Network (CDN)
Posted by HostAsean Editor on 14 12 2015. in Web Hosting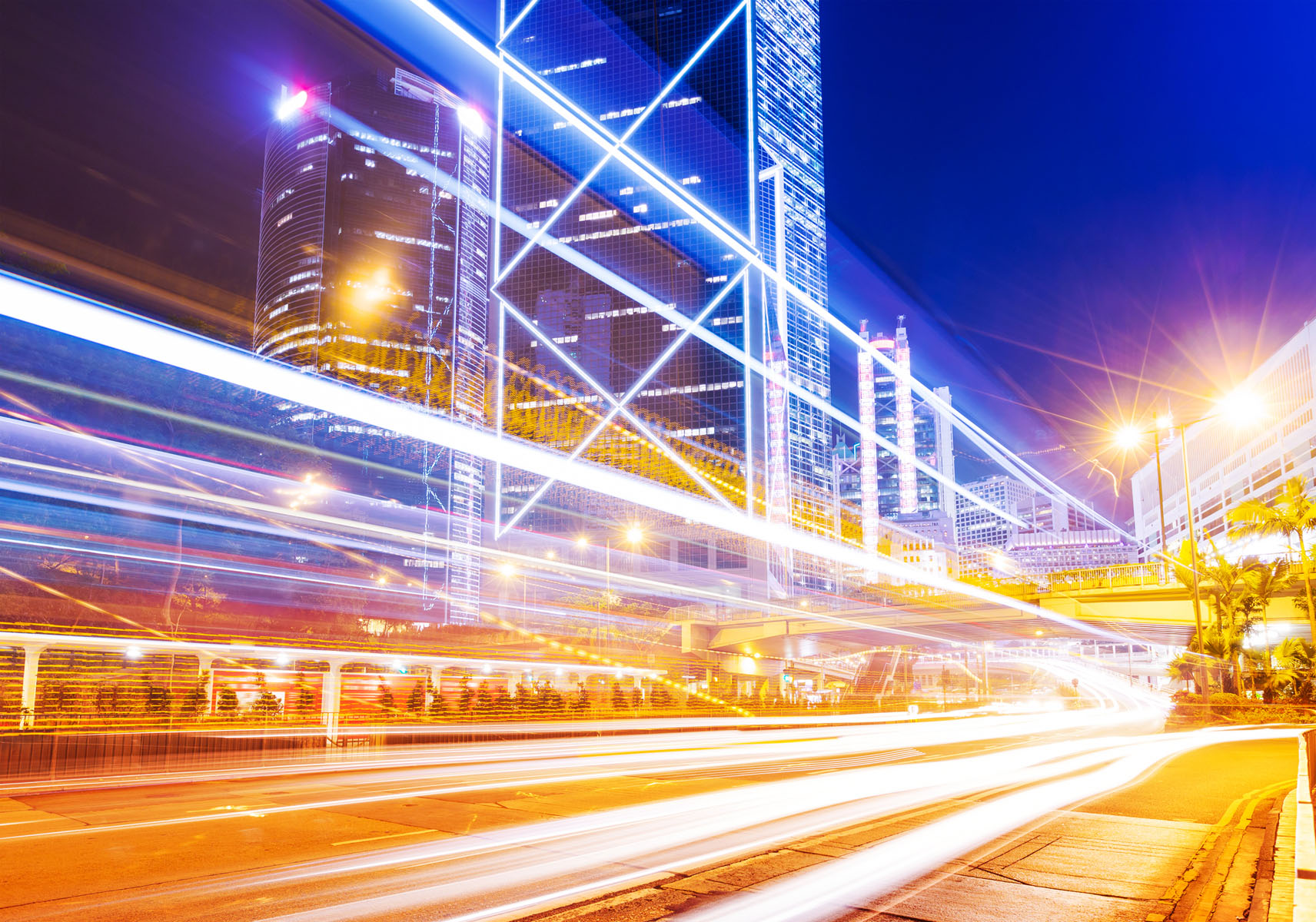 A CDN is a Content Delivery Network, which is a network of servers spread over a wide geographic area that mirror your static website content. If your website has a truly global audience or distributed markets to target around the world then you can find a global Content Delivery Network (CDN) that will serve your website to end users from local nodes even if the main host server is half way around the world.
How does a CDN work?
In this case you have your primary hosting in one place (e.g. our web hosting server in Cambodia), but then integrate with global Content Delivery Network (CDN) servers to host static assets worldwide and increase speeds for your customers as they access the cacheable static images, stylesheets and scripts from servers closer to their location. The Content Delivery Network is a network of servers around the world that mirror your websites static content automatically and serves it from the most local mirror to customers when they are connecting to your website.
For example your site is hosted in Cambodia, but your customer is in France, your CDN has mirrors in Europe, North America, and Singapore so your French customer will access the static image, text and downloadable content faster through the European CDN server, leaving our Cambodia server just to serve the database and dynamic files.
Similarly, a customer in the USA will access the static files from their local USA based CDN mirror server, while our Cambodia server serves the dynamic files. The customer still has to access the primary hosting server, but the load is spread over multiple servers around the world depending which are closest to them geographically.
Using a Content Delivery Network for your website will also reduce load on your primary hosting during periods of high traffic, and increase reliability overall.
Will a CDN benefit my website?
Content Delivery Networks mainly help when your website hosts a large number of static files – such as images, document downloads, or video files. These can all be stored and mirrored on servers all over the world while only your dynamic content is served from the main server.
This is great for businesses or websites that have a truly global market as some visitors will always be a long way from your main web hosting location. A worldwide CDN utilises fast servers and connections around the world to serve your static content. The CDN files are updated automatically when you update content on your website on your primary hosting server. A basic CDN plan can be picked up under $20 per month, and if it suits your usage it could have a huge impact on customers viewing the website in worldwide markets.
---
By using CloudFlare as a CDN we've helped our client Travel Begins at 40 reach a global audience. The website is highly optimised with static assets are served through CloudFlare's extensive network. The result is that web pages load consistently under 3 seconds for users worldwide. Visit the Travel Begins at 40 website at www.travelbeginsat40.com to test the speed and perhaps get inspired for your next travel adventure.