Connect with HostAsean on LinkedIn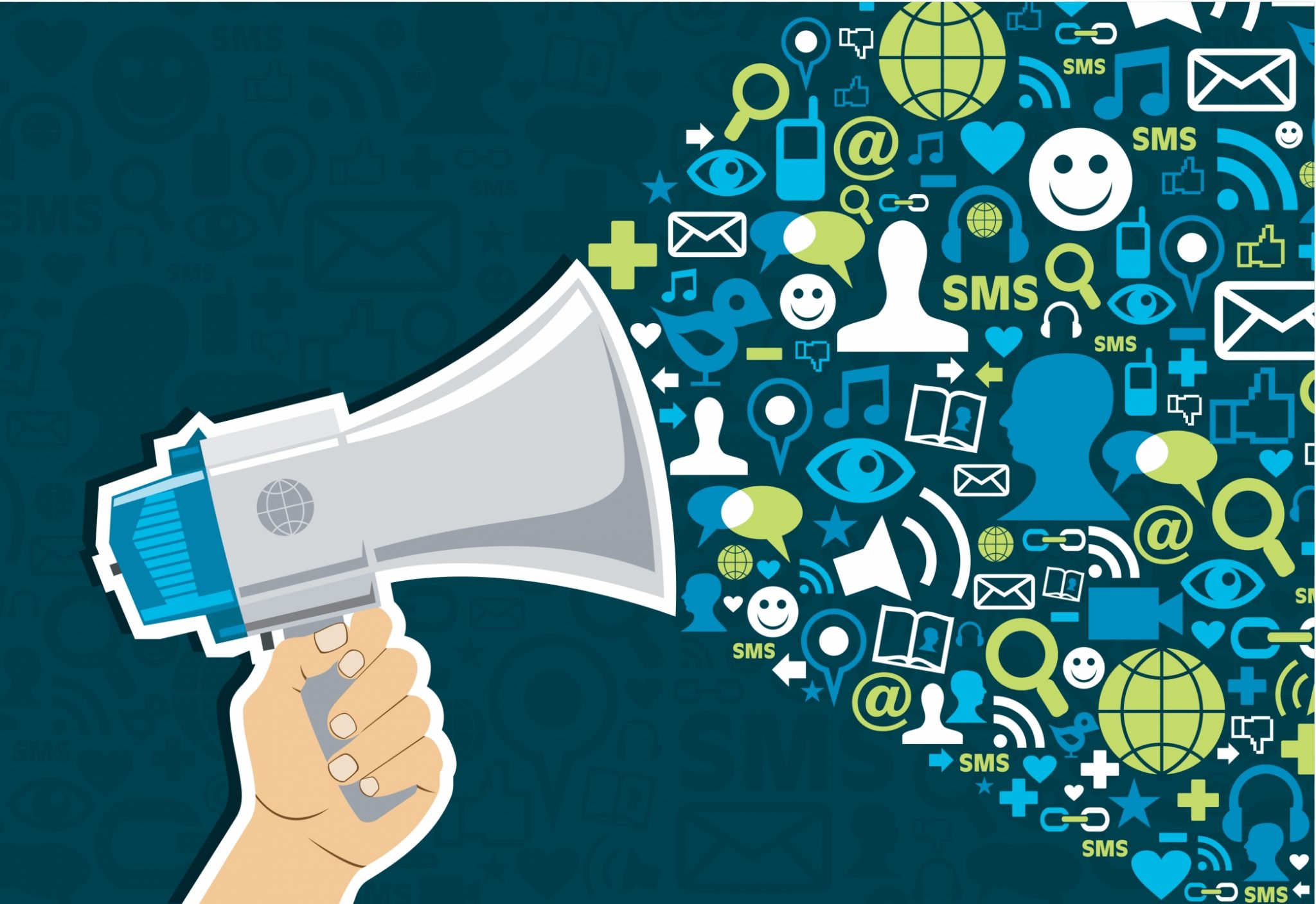 Follow our new LinkedIn page and read our blog updates.
As a bonus for all our social followers, if you sign up online using the coupon SOCIAL get 10% off a monthly subscription for your first year.
Visit our page and don't forget to Follow us!