Choosing Your Domain Name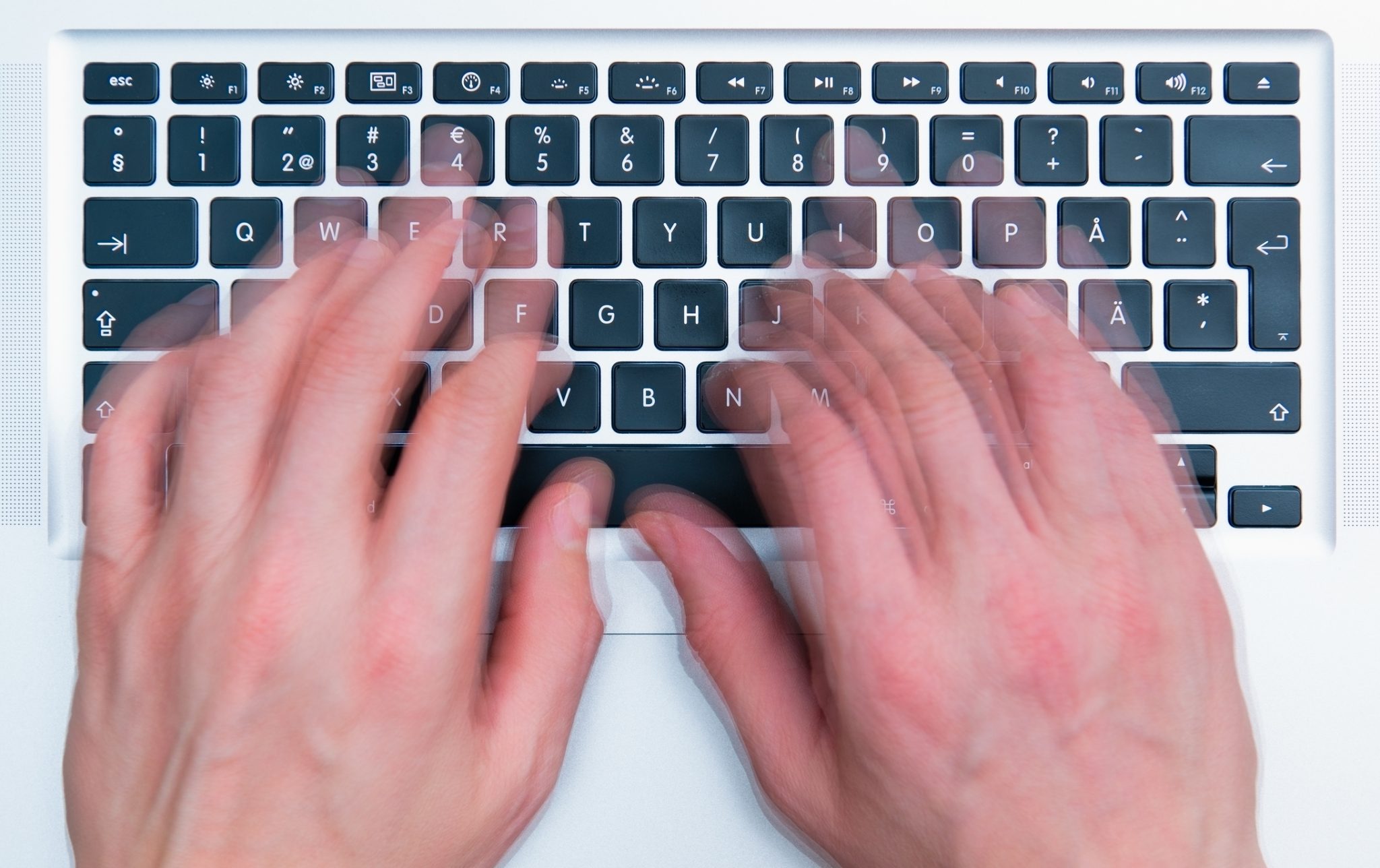 Choosing your domain name can be very difficult these days since so many have already been registered. Ideally you want something memorable, short, and brandable. Almost everything is already taken but it is still possible to get a good .com with some simple tips.
Be a bit abstract
Names of food, fruit, flowers and things like that, especially if easily translated in other languages can help you come up with a unique company name if you are starting from scratch.
Words in different languages
Often your location has a lot to do with your business, so it make it easier to just add the country or an associated word to your company name.
Try and stick to two words
Shorter domain names work best, and although much harder to find, it is better to have two words than three.
No different to search engines
Your domain doesn't make much difference to your search engine rankings, so stuffing it with keywords won't magically get you to the top. Better have a good brand and memorable name than internet-website-email-hosting-company-asia.com.
Go for a country level domain
If your business is targeted to a specific country, then you will usually get a much wider selection of domains with the country extension instead of the .com. If you're in Singapore or Laos then anyone can freely register a .sg or .la domain name. Some countries like Cambodia are more restrictive and and you need to have a registered company to register .kh domain names – but it is possible.
Try these domain search tools
Here are a couple of handy tools to help with choosing your domain names:
NameMesh is a great tool for generating ideas which combines the words you input and searches hundreds of domains based its algorithm.
Unfortunately the other tools we previously suggested are no longer active. It is getting harder to find a perfect domain name.
---
Once you've chosen your domain name and checked that it is available, then register your domain here before anyone else does. Got any more tips for choosing a domain name? Let us know in the comments below.