Best WordPress SEO Plugins to Improve Rankings & Performance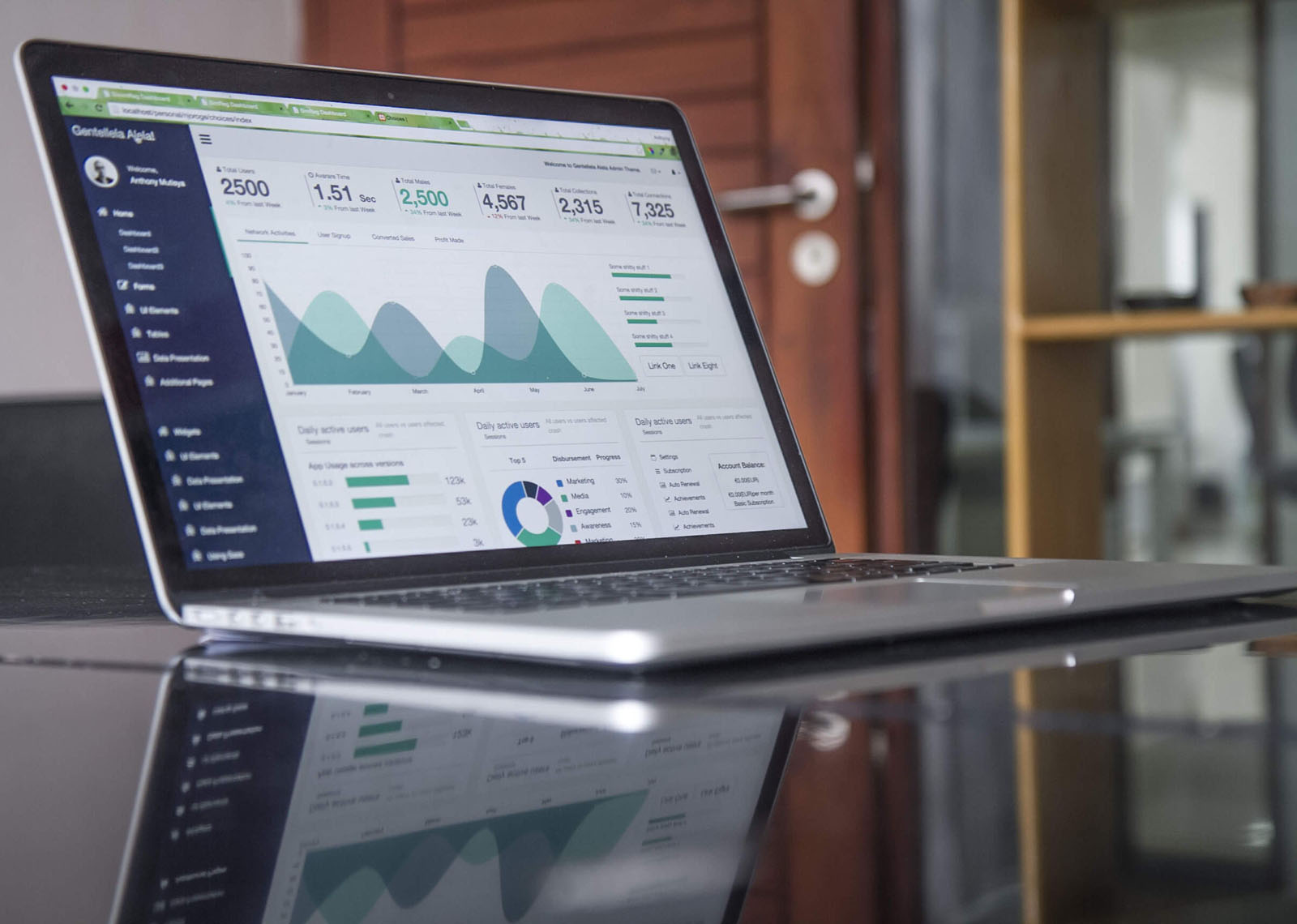 Here are our picks of the best WordPress SEO plugins to help you improve your search engine rankings and website performance. We use and recommend these plugins for almost every website, but the configuration can have a learning curve.
In our eyes, SEO also includes website performance these days – so we're including plugins for performance alongside the WordPress SEO plugins. Google certainly like a fast website; they use website performance as a ranking factor, and even provide PageSpeed tools and page timings in Google Analytics.
These WordPress SEO plugins are used together on many live websites without an issue. These plugins have been tested extensively due to being used with a wide range of real world website configurations. This will help ensure they will enhance your website and not cause problems or conflicts. But it's good advice to avoid overloading your website with plugins, and don't install two plugins that do the same thing (e.g. do not install two cache plugins or you'll get conflicts).
So here's our rundown of the best WordPress SEO and website performance plugins:

W3 Total Cache
Without a doubt the best cache plugin for WordPress. We have used WP Super Cache and WP Fastest Cache, but overall we like the configuration options offered in W3 Total Cache. We've used this plugin extensively on hundreds of WordPress websites – all with a slightly different setup. Rarely do we encounter significant problems. The most common issues are usually related to minify, some themes/plugins break when you minify, combine, or move the scripts to footer. The quick solution is just to disable this feature, but if it's really important then you need to track down the script or stylesheet file that is causing the issue and work out what to do with it.
Our recommended options for W3 Total Cache are too much to cover here, generally we enable almost every feature but with some tweaks. If in doubt then the default settings do work, just turn each type of caching on one at a time and test inbetween to ensure nothing gets broken. It's common for stylesheets and scripts to stop working when you use the most aggressive caching and minifying settings, so sometimes you just need to back off a bit.
WordPress Repository: https://wordpress.org/plugins/w3-total-cache/

Smush Image Compression and Optimization
It is great what you get for free. Every image is automatically transferred to the WP Smush servers where they do all the heavy lifting. Your server does not crunch any images so there will be no extra load when installing the WP Smush plugin – it is all handled remotely. The Pro version requires a WPMU Dev subscription and at nearly US$50 a month it is a bit steep for the average website if you just want some extra image compression. Never had a problem with this plugin and we install it on pretty much every website. The settings are largely plug and play, so just activate, visit the plugin page to smush existing images, then turn on auto-smushing to handle all the future image uploads automatically.
WordPress Repository: https://wordpress.org/plugins/wp-smushit/

Yoast SEO
Our favourite of all the WordPress SEO plugins, Yoast covers your basic SEO settings. Earlier in 2018 Yoast released the version 7 update of the hugely popular plugin. The main change with this update was the much simpler settings interface – removing a lot of the advanced settings and combining them into a broader, simpler options. Don't worry though, although it does prevent us from adjust things so finely, it does prevent a lot of potential human error with conflicting settings, and simplifies things for the vast majority of websites. We'll cover exactly what settings we like to use for Yoast SEO in an upcoming blog article.
WordPress Repository: https://wordpress.org/plugins/wordpress-seo/

AMP
You should set up Accelerated Mobile Pages (AMP) on your website. Google is leading the way promoting AMP as the future of mobile browsing. In the simplest terms, AMP is a simplified version of your usual web page intended for viewing on mobile devices. The simpler styling puts the content first and removes unnecessary elements. Google maintains a separate index of AMP enabled web pages – and if you don't have AMP set up then you are potentially missing out. While it is simple enough to install the plugins and set up AMP in WordPress, you'd better check that you install your Google Analytics code the right way to avoid validation errors.
WordPress Repository: https://wordpress.org/plugins/amp/
Additional Yoast SEO Extension: https://wordpress.org/plugins/glue-for-yoast-seo-amp/

EWWW Image Optimizer
We have used this on some custom sites before, it is very effective and very configurable. It is a great option if you have local server power to process all the images instead of using remote services like the Smush plugin does. The big downside is that it requires the PHP exec() function to operate. The exec() function is often blocked on shared web hosting servers for security reasons. We prefer to just use Smush alone for this reason, though we have also used both plugins on the same site with success.
WordPress Repository: https://wordpress.org/plugins/ewww-image-optimizer/
---
When it comes to WordPress SEO plugins and performance optimisation it isn't enough just to just install them and have a quick glance at the plugin settings. To get the most out of your WordPress website you'll need to configure them right – W3 Total Cache and Yoast SEO can be particularly tricky to master. Watch out for our upcoming blog posts about configuring these two great plugins to improve both your SEO and website performance.
Looking to secure your WordPress website? See our list of the best WordPress security plugins.