Automatic Free SSL Certificates For All cPanel Web Hosting Accounts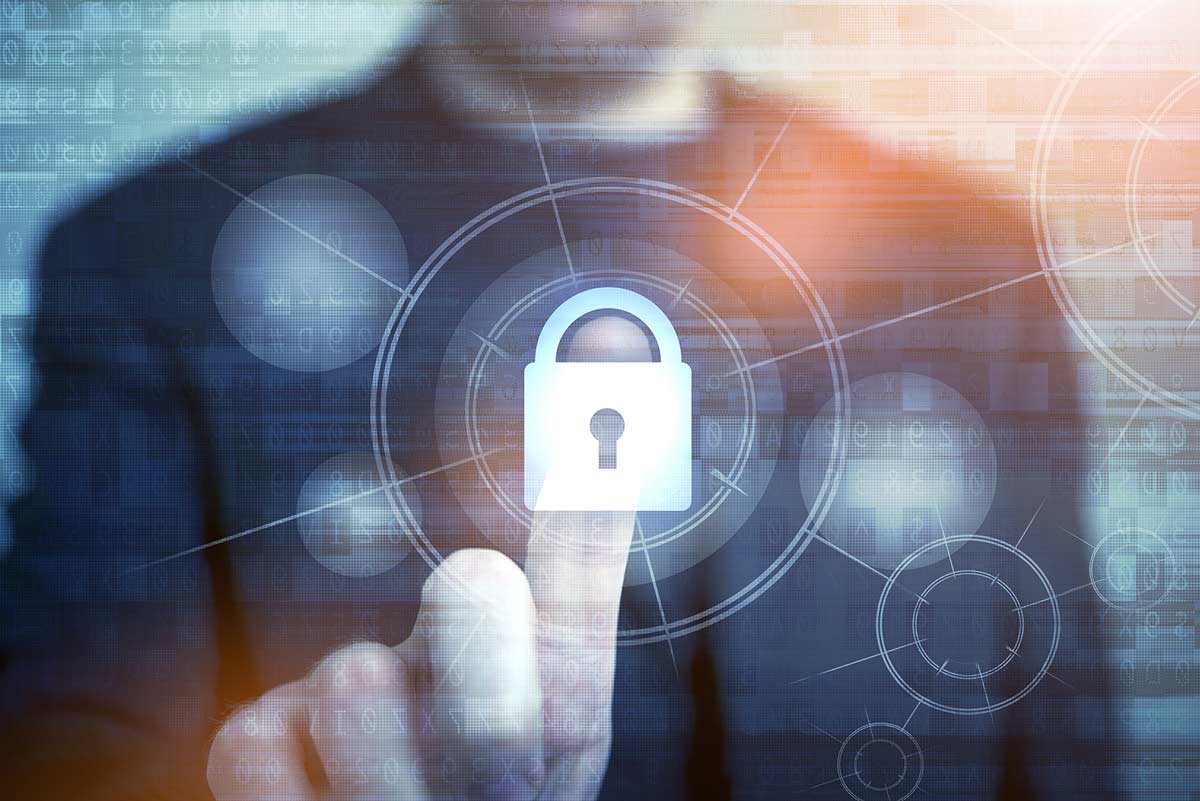 Great news! Automatic free SSL security certificates are now installed by default on every hosting account. You can secure your site better with no extra cost.
What is SSL and what are the advantages of it?
SSL stands for "Secure Sockets Layer" and encrypts all communication data sent between a visitor's web browser and your website. This is highly recommended for any website that has a login system for users as it ensures their passwords are encrypted – not sent in plain text and therefore not readable by anyone intercepting the data. E-Commerce websites must have SSL on their checkout pages to secure customer's credit card information against hackers. SSL certificates display a padlock icon in your web browser address bar which helps visitors trust your website.
You've heard that Google is encouraging all websites to go SSL. It's a great idea and you also get a small SEO boost by installing SSL. If you were looking at buying a SSL certificate to increase your website security and decided that a Domain Validated certificate was suited then the good news is that you don't need to buy a separate SSL certificate anymore. This makes the process of choosing a SSL certificate much easier for the average website owner.
The only reason that you would opt to purchase a separate SSL certificate is if you need a wildcard certificate or if you wanted the increased validation of an Organisation Validated (OV) or the special "green bar" Extended Validation (EV) certificate. See our guide on how to choose an SSL certificate for your website.
So in short, with our automated SSL certificates you get better security and a SEO boost – all for free!
---
Existing customers will already have their free SSL certificate installed by default. If you don't get have a web hosting plan with us then just visit https://manage.hostasean.com to order a new web hosting package.