The 3 Best WordPress Security Plugins
Posted by Mr WordPress on 08 02 2016. 0 Comments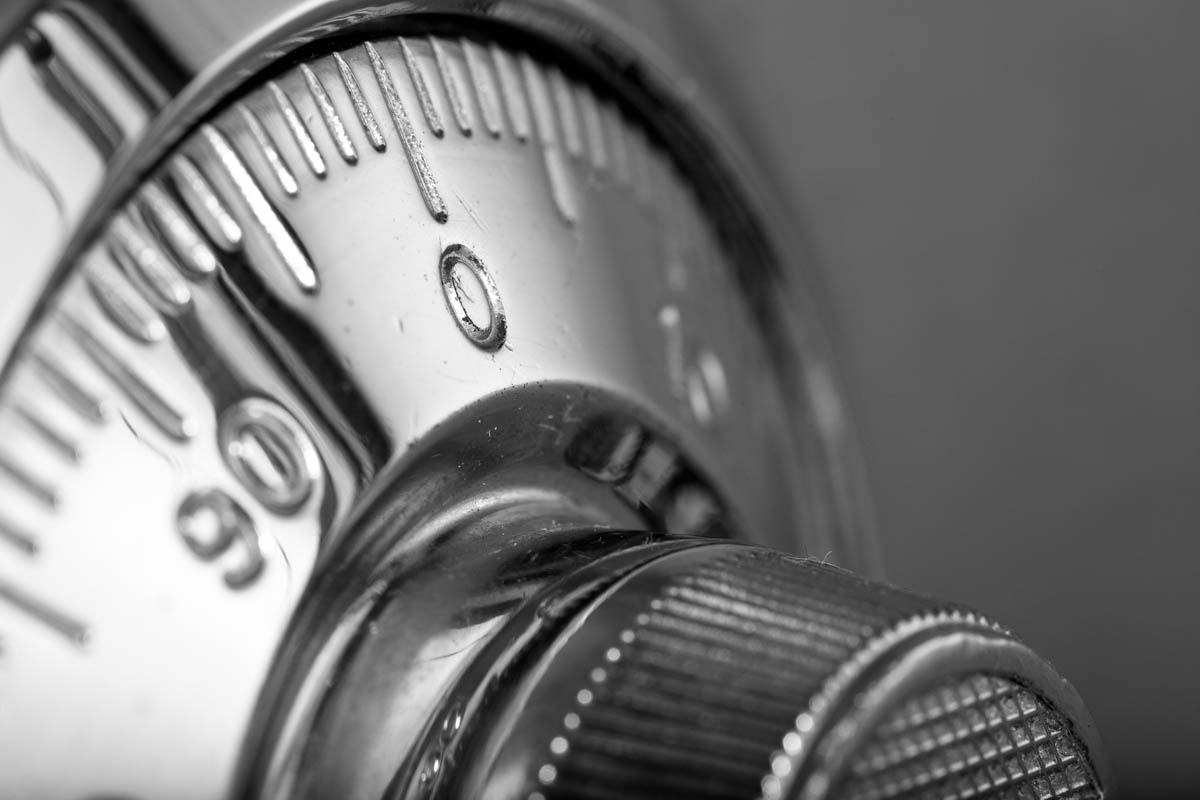 When it comes to having a website, one of your main concerns is how to keep it safe, secure, and free from hackers, malware or hijackers. These WordPress security plugins can help you keep your data safe.
We have compiled this short list of our three top plugins to secure your WordPress website. You can use any or all of them, they all work fine together and each excel in their own specific areas of security. From malware scanning to blocking live attacks, logging traffic and more.
Stay secure with these WordPress security plugins:
Install them now and rest easy! All have both free and premium options to suit everyone.
---
1. WordPress Security by WordFence
The thing I like most about WordFence is the ability to block traffic and use it like a firewall. You can set limiting rules to automatically block spiders and scraper bots from accessing your site when their traffic or page requests hit a predefined threshold. WordFence also makes login security a priority, with features to lock out invalid usernames and enforce strong passwords.
Plugin Website: https://www.wordfence.com/
WordPress Repository: https://wordpress.org/plugins/wordfence/
---
2. Sucuri Security – Auditing, Malware Scanner and Security Hardening
Sucuri can really help toughen up your WordPress website. With a focus on file security and hardening, and cross-checking your WordPress files with the official repository to alert you of any unauthorised modifications. Our favourite part of the plugin is the notifcations – get an email every time a user logs in, updates a post, or changes a setting. Everything is logged in the plugin.
Plugin Website: https://sucuri.net/
WordPress Repository: https://wordpress.org/plugins/wordfence/
---
3. Anti-Malware Security and Brute-Force Firewall by Eli
Often called "Malware by Eli", this plugin functions similarly to a virus scanner on your computer – but for your website. Scanning with the plugin will check the core files, and also your custom plugins and theme files for any malicious looking code. The plugin has definition updates regularly and can do scheduled scans of your site.
Eli's WordPress Blog: http://wordpress.ieonly.com/category/my-plugins/anti-malware/
WordPress Repository: https://wordpress.org/plugins/gotmls/
---
If you would like to hire our experts to help with your WordPress website security, please email us at sales@

null

hostasean.com